Are We in a Crypto Bull Run in 2021?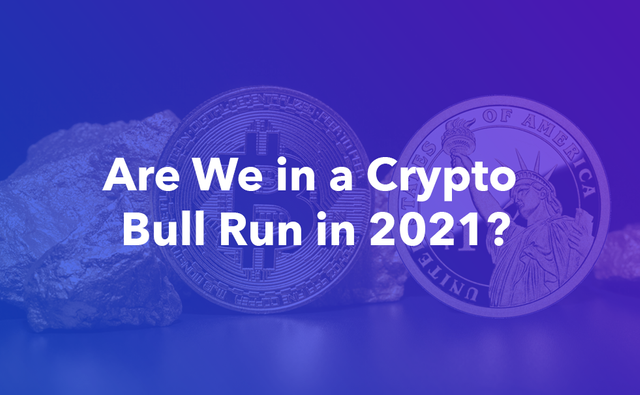 Bull runs are the most exciting periods of time in the cryptocurrency market and they typically come around once every few years and bring with them the opportunity for traders and investors to be able to generate high levels of profit in the market.
The last major crypto bull run to place in 2017 and so the price of Bitcoin pushed up towards $20,000 each, setting a new all-time high that is only been breached in the past few months as we've seen a huge amount of new investment in the cryptocurrency space with this leading many to ask if we are in a new crypto bull run.
This guide takes a look at answering this question and breaks down what crypto bull runs actually are, the reason that they are important, and a number of the best platforms online to use during a bull run in order to get optimized outcomes.
What is a Crypto Bull Run?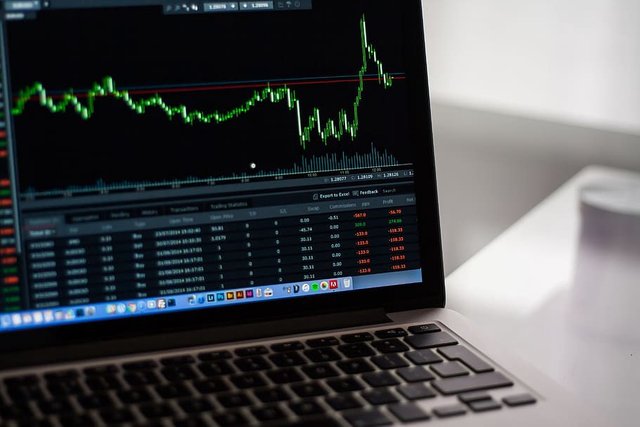 Investing in cryptocurrency requires traders to speculate the future value of a given coin with the hopes it rises, while there are risks associated with investing in crypto, as with any other asset, proper research and informed buys can lead to respectable gains, especially as a holder of a coin experiencing a bull run.
When expecting the price of a coin to rise it is likely you are not the only one, if your confidence in a coin's potential to rise in value is shared among other investors at large its value can increase rather quickly as this is what causes a bull market and the quick jump in values crypto holders enjoy profiting from.
When large groups of investors are buying cryptos on a massive scale you can expect prices to rise as investor confidence is what often causes others to buy and hold the asset with the hopes of it increasing over time, which happens as more and more traders stake their position in the asset.
What Causes Bull Runs?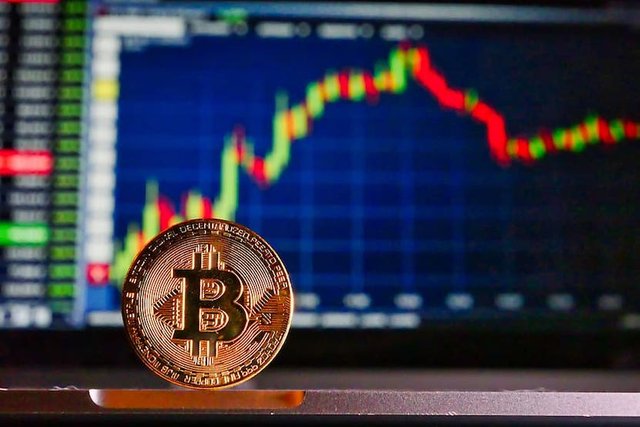 Supply and demand can cause the value of a coin to quickly rise, especially for coins whose number of coins in circulation is low, this is one reason Bitcoin became so valuable as its low supply and growing demand left less of them available to purchase, which drove its price up, this means new holders enter the market at higher valuations which drives up values and profits for pre-existing holders even more.
Bull and bear markets are used to describe trends in assets, such as cryptos and stocks, and can occur depending on the outlook of investors, being bullish means the trader expects prices to rise while being bearish means you expect values to fall, bull markets are the most desired by investors as the potential for profitability in this market condition becomes greatest.
Crypto bull runs begin when investors at large believe prices will start and then continue to rise, at which point they begin to purchase coins in hopes of their projections being accurate, when this belief becomes widespread among investors, prices usually not only rise but quickly too, which again means higher profitability and quicker gains for holders of assets experiencing a bull run.
Are We in a Crypto bull run in 2021?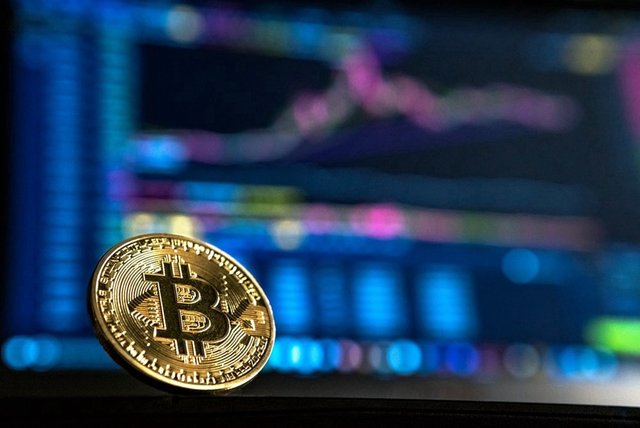 Between Ethereum and Bitcoin reaching all-time high values, which many other coins too achieved, it is safe to say that we are in a 2021 bull run, given the many institutions and individual investors that are beginning to move cash holdings into the crypto space as a way to grow their portfolio, and considering the banking sector is steadily working to adopt cryptos into its financial products and services, we expect bull runs, crypto values, and investor optimism to continue its upward trajectory throughout the year.
The trend in institutional adoption is difficult for traditional markets and investors to ignore, with the growing hype surrounding Bitcoin and other coins, investor excitement and crypto values both increased as countless investors who are just now being introduced to cryptos are entering the market and buying assets at all-time-high valuations.
Bitcoin has increased in value by over 400% since the start of the year, Ethereum began the year with a value of $774.90 and today is valued at over $2,000 a coin, these impressive gains, among the gains achieved by many other coins, marks the onset of bull run markets that, based on trends, do not seem to be ending any time soon, more hype and investor optimism surrounds crypto today than ever before and should be a rather profitable journey for long-sighted holders.
Best Platforms to Use in a Bull Run:
PrimeXBT

PrimeXBT is the world's leading multi-asset margin trading platform and is a platform that has dramatically outperformed the growth of every other platform in the market, launching a little over three years ago but growing to managing up to $7 billion of quick global trade every day throughout that period of time.
PrimeXBT packs a range of powerful tools and features that allow traders and investors in the cryptocurrency market to do as diverse a set of activities as trading traditional assets, copy trading cryptocurrencies, and accessing industry-leading margin trading tools and functionalities as well.
PrimeXBT has maintained the lowest fee schedule of any major crypto trading platform since its launch in early 2018, and today still only charges 0.05% on all trades, with this allowing its traders to be able to spend anywhere as much as 10 times less than using other major crypto trading platforms.
Binance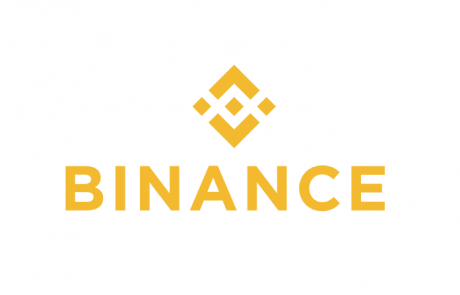 Binance is a leading and innovative exchange allowing users to trade over two-hundred cryptocurrencies, with millions of users, affordable fees, and daily trading volumes nearing seven-hundred thousand BTC, it is one of the most popular exchanges that make access to coins and trading tools simple for new and seasoned investors alike.
Founded and led by Changpeng Zhao, a visionary whose creation revolutionized the way investors trade cryptos, Binance puts much effort into innovation and features that let users trade more easily, and with a focus on providing affordable trading experiences, are one of the lowest cost-per-transaction exchanges available.
Binance is known for its proactive community and stellar customer support, and too, users are able to purchase BTC and other altcoins using one of the over forty fiat currencies they accept, this exchange has its own Binance Chain and Binance Coin (BNB) as well and offers Binance Futures to users who can margin trade up to 125x leverage.
It is one of the best exchanges to trade on during bull runs as its network is quick and stable which means shown market rates are accurate even during peak trading hours, Binance is capable of handling large trade volumes while sustaining normal speeds and transaction times, combined, these traits made Binance one of the most popular exchanges in the cryptoverse and an investment-favorite exchange among cryptocurrency traders.
In Conclusion
We are indeed in the crypto bull run in 2021 and the market is gearing up for what looks to be new all-time highs north of $100,000 for a single Bitcoin, with this also dragging up the values of all other crypto's in the market as well.
While there are many platforms to choose in the cryptocurrency space, there are a few platforms that provide better tools and services than others such as PrimeXBT and finance that allow traders and investors to achieve better outcomes during cryptocurrency bull runs.
To find out more about some of the best platforms in the cryptocurrency market to use during the 2021 bull run, check out PrimeXBT and Binance.