CRYPTO NEWS : #BTC Monday's Movement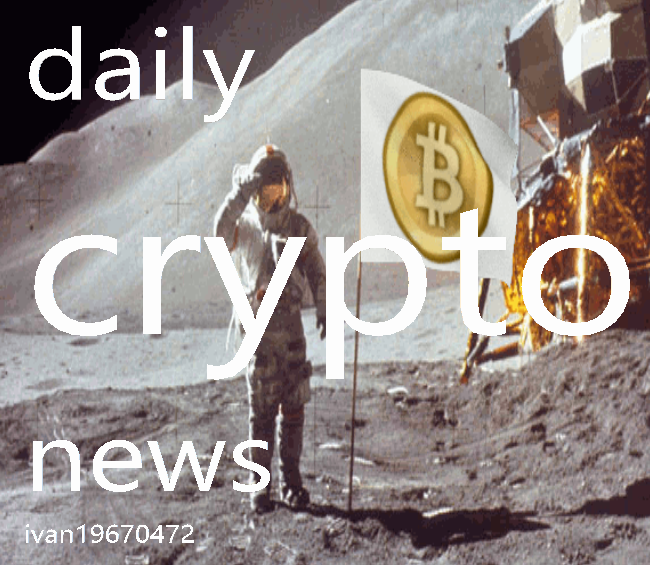 #BTC Monday's Movement
Hello everyone, Today is Monday, May 21st. The time of writing is 9:27 AM CST and 2:27 PM UTC. The present price of Bitcoin is $8490, with around 5.5 billion USD in 24hr trading volume. The price of Ethereum is currently $710, with around 2.1 billion USD in 24hr trading volume.
Although volume has picked up from the traditional weekend lows, 24hr volume levels are still trending towards 60 day lows. Last time there was a consolidation of volume levels in this region, Bitcoin, on April 12th, had the largest 1hr volume spike in recorded history. We cannot be sure that the same type of intense activity is on the horizon, but it is what we are looking for due to the 250 million USD that entered the digital currency space via tether last week.
We firmly hold our belief that this week could be promising for $BTC on the follow-up from Consensus last week. It is sensical to our team that a dip occurred during the conference, which now provides a better entry point for large institutional players who were sold on the future of cryptospace while attending Consensus.
From a technical perspective, the bullish divergence we had eyed over the weekend played out well. Currently, BTC is holding above the 50 EMA and respecting the small upwards trendline. A hold above 8.4k for the rest of the day is key in order to stay above the 50 EMA and to keep the short-term trendline in tact.
After we broke from the short-term bearish trendline, we have grown more certain that it was, in fact, a wave 2 down trend that occurred. The Elliot Wave structure we have identified has been hypothetically operating since April 11th. We are now looking for the bigger wave 3 (upward) over the upcoming months. First target is 10.8k. A break above 10k will confirm the Elliott Wave pattern, in our opinion.
For now, all eyes are on the king of crypto, $BTC, as it will, in the coming days, likely make a volatile statement that could indicate the overall health of the digital currency marketplace.