The London Block Exchange (LBX) plans to create a new cryptocurrency backed by the pound sterling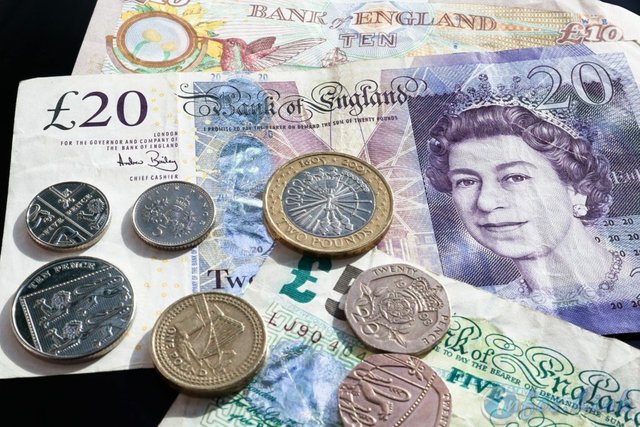 It seems that the stablecoin fever has also reached the United Kingdom. The UK startup LBX or London block Exchange just announced that it was planning to launch LBXPeg, a cryptocurrency backed by the pound sterling.
LBXPeg: the first cryptocurrency backed by the pound sterling
The
London Block Exchange
crypto-bourse has just revealed that it has received
the go-ahead from an (unnamed) banking partner to launch a new stablecoin - dubbed LBXPeg.
The LBXPeg will be the first so-called stable digital currency backed by British pound sterling reserves (the fiduciary currency of England) and held in an account with a third-party bank.
The CEO of LBX, Benjamin Dives, wants to clarify that a leading accounting company will regularly check the cash reserves.
For the time being, the main use of the LBXPeg will be in dividend payments and settlement of over-the-counter transactions in the London market and then on the Commonwealth exchanges without the intervention of any fiduciary company.

A frenzy of stablecoins
The number of projects aiming to develop "stable" tokens has increased dramatically in the last 18 months (more than 50 projects identified at present).
Fiduciary currency-crypto-currencies have become popular because, while maintaining their interoperability and numerical nature, traders can use them to migrate from one position to another (fiat / crypto) without having to worry about the capital gains tax.
Just a few days ago, crypto-finance company Circle launched its USD- backed stablecoin (USDC) at a 1: 1 ratio.
In fact, the news from Circle follows the approval of the stablecoins of the Winklevoss twins and Paxos by the Financial Services Department of New York.
What do you think of the next LBXpeg Stablecoin? Share your opinion in the comments section.

---
Posted from our website : https://infos.link/the-london-block-exchange-lbx-plans-to-create-a-new-cryptocurrency-backed-by-the-pound-sterling/
---