Introduction to Bytecoin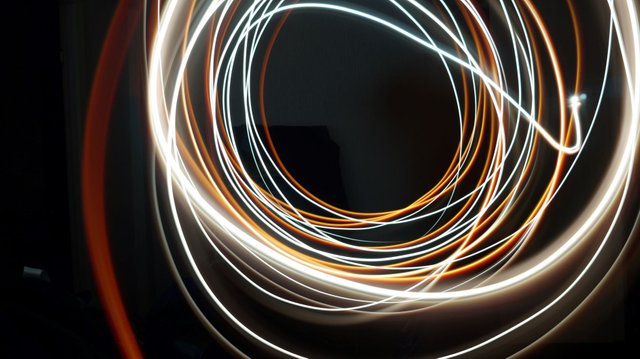 Bytecoin (BCN) is a project that has been around since the earliest days of the public blockchain space and yet is not well known for the unique features it brings to the ecosystem.
Bytecoin is based on the CryptoNote hashing algorithm, the cryptographic basis for the protocol was created by Ron Rivest, Adi Shamir and Yael Taumann in 2001, and finalized by E. Fujisaki and K. Suzuki in 2007.
Bytecoin was introduced on July 4th 2012, the anonymous transaction revolution within the blockchain space had begun.
While most associate Monero (XMR) with the capability of ''untraceable'' transactions within the digital asset markets, it was the Bytecoin team who pioneered a proof of work solution that relied on an additional layer of security called ring signatures and recently implemented a new secondary layer of chain security in their SendProofs concept.
CryptoNote V2.0 was developed by Nicolas van Saberhagen on October 17th, 2013. Saberhagen starts his introduction to CryptoNote with:
''Unfortunately, Bitcoin suffers from several deficiencies. For example, the system's distributed nature is inflexible, preventing the implementation of new features until almost all of the network users update their clients. Some critical flaws that cannot be fixed rapidly deter Bitcoin's widespread propagation. In such inflexible models, it is more efficient to roll-out a new project rather than perpetually fix the original project''
CryptoNote is an ASIC resistant solution that favors access to slow-load baroquhigh capacity memory and latency dependance that makes CPU cluster mining ineffective compared to other coins.
ASIC resistance has surged in popularity in the later half of 2018 as more miners look for alternate assets to solve for with their GPU powered rigs.
Saberhagen in his cryptonote whitepaper continues on to rail against the centralized interests of miners in CPU focused blockchains relying on SHA-256 encryption.
It is clear that Bytecoin was an attempt to solve problems within the blockchain ecosystem by relying on CryptoNote ring singnature abstraction to address the rapidly arising issues of how much information the miners controlled within a PoW system.
Read Full article here - Cryptocurrency News