Electroneum report and how to get FREE electroneum #1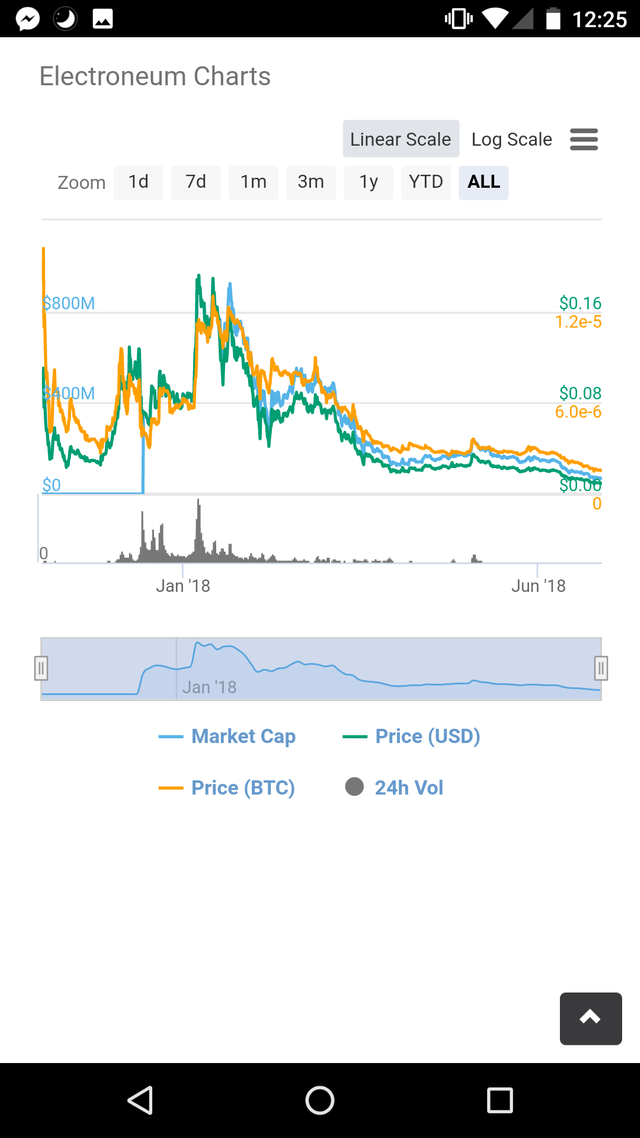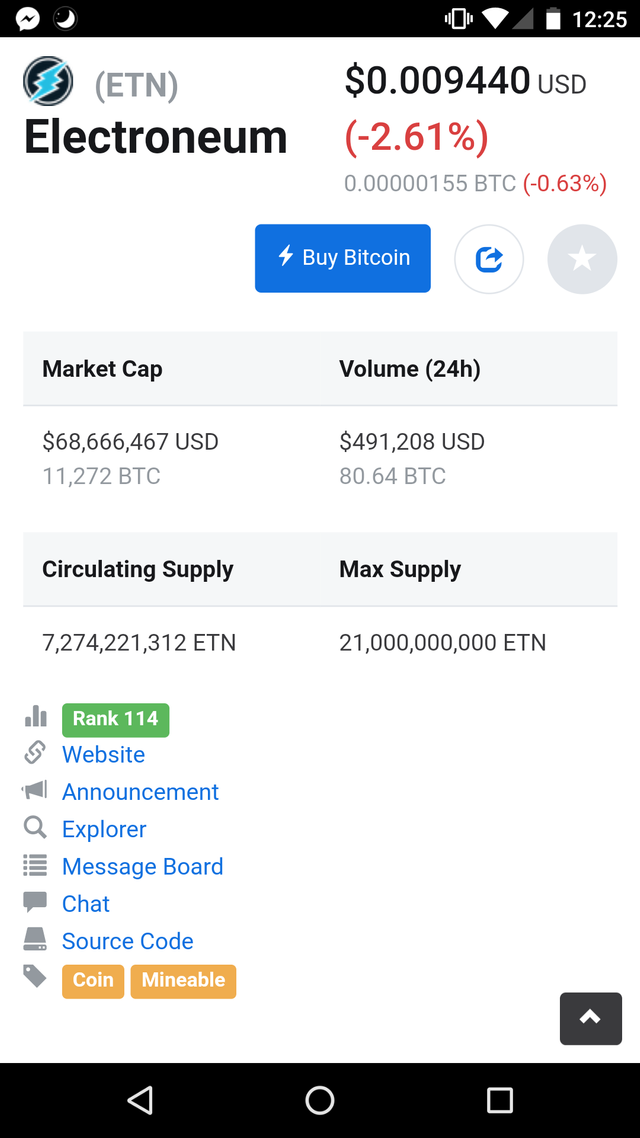 If you are unfamiliar with the crypto electroneum you can always read more about it on their website.
As you can see the value of the coin is going down but this still is one of the best and most lucrative coins out there and is expected to rise high by the end of 2018.
All you have to do is download the app in google playstore, register and start mining.
You can use my refferal C67F55 and get 1% extra mining capability.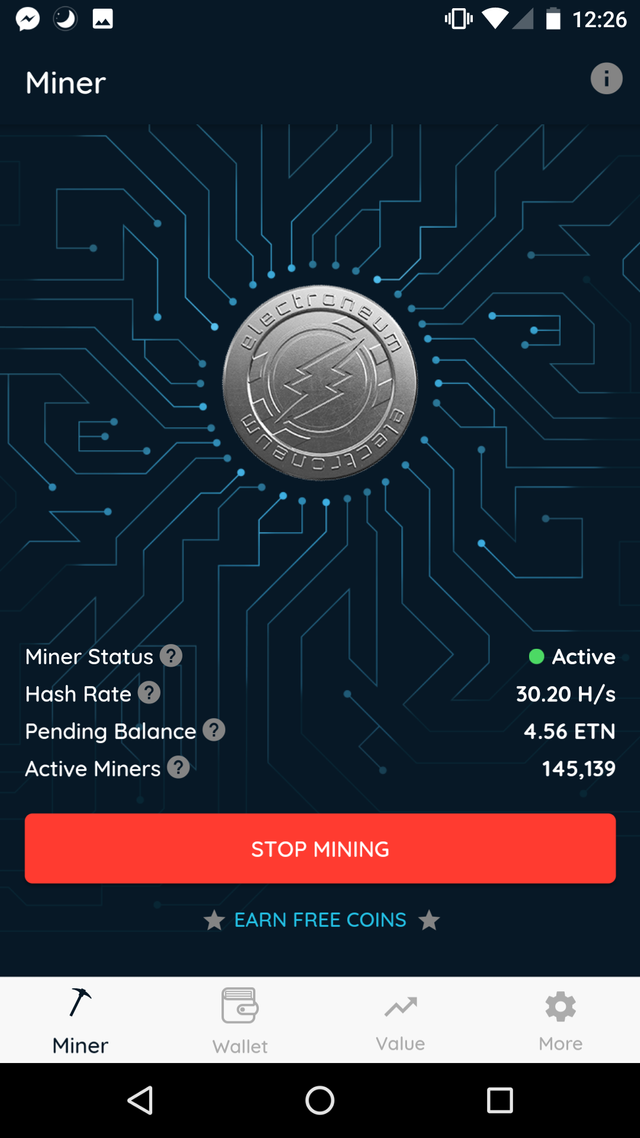 Click on earn free coins and enter the code to get the bonus.
Hope you get some crypto and HODL!