What is Brave?
Brave is a new browser created with the purpose of rewarding the users for their basic attention. In addition the Brave Browser offer a broader range of privacy options, making it safer and faster than any other browser in the market today.
The Brave Browser compensates the user with the BASIC ATTENTION TOKEN (BAT) currency. A currency crypto that can be converted for cash
The Brave Browser also offers the Brave Creators program.
In Brave creators, publishers, YouTubers and web site owners can register their sites and social media accounts and be paid by Brave users using a TIP feature. It is super cool. If you are a publisher make sure to drop a link to your page. Whenever possible I Make sure to drop a tip!
In this next video I showcase the few simple steps to connect your site, YouTube channel or social media with Brave and become a publisher.
Information source :https://www.publish0x.com/mamaecrypto/brave-ads-enabled-brazil-and-another-21-countries-learn-more-xzrwjp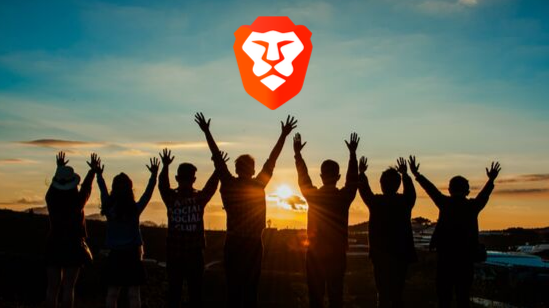 Posted using Partiko Android