Hawaii's Senators Presented Bill For The Crypto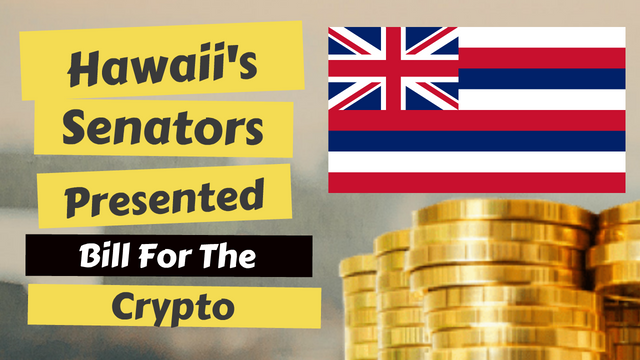 Efforts for making crypto compatible to use are still going on. These efforts are on different scales to make the crypto acceptable as a digital asset and useful as other foreign currencies. Recently a piece of news from Hawaii, who Senators presented a bill to allow banks to accept crypto in their custody as an asset.
It's said in the bill "A secured party, or an agent, custodian, fiduciary, or trustee of the party, has the exclusive legal authority to conduct a transaction relating to a digital asset, including by means of a private key or the use of a multi-signature arrangement authorized by the secured party."
More written In the bill "A bank and a customer shall agree in writing regarding the source code version that the bank will use for each digital asset [...] Any ambiguity under this subsection shall be resolved in favor of the customer,".