DMme is a self funded crypto project that aims to utilize blockchain focusing on privacy in chat and messaging applications. Proof that DMme is a serious project is that masternode presale lasted 3 hours and all masternodes were sold out.
Team aims to create an privacy focus messaging app where no data can be harvested for marketing and advertising purposes. Only both parties involved in a chat will have access to the content.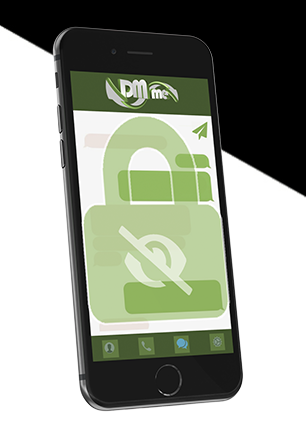 Future implementations of DMme coin which is 100% secure and anonymous are:
· Completely anonymous. You do not need to check with phone number like whatsapp. Just an email account and a password.
· Military grade end to end encryption so that it is not intercept able, and messages history (including media) are not saved on servers.
· Snapchat functionality, possibility to destroy messages after some seconds.
· Control over you can chat with, block/unblock function.
· Available for Android and after verification for iOS.
· Possible extensions after basic app.
· Integrations with a custom chain to send token / coin peer to peer.
· Possibility to chat from the PC.
Coin specs and rewards: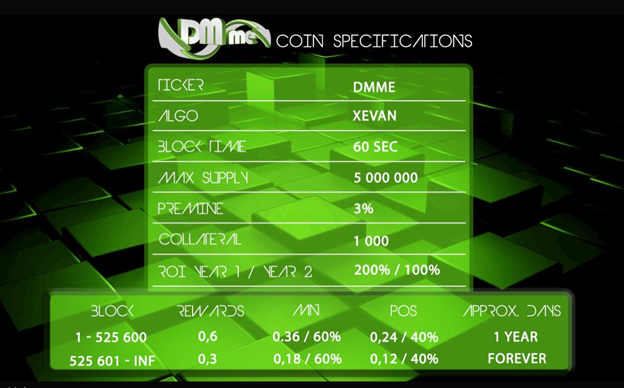 Based on team announcements we can expect that after the DMme app is release, $DMME holders will receive approx the 30% of the app sale profit because will be on subscription model service.
Next step will be incorporate a p2p payment method in the same chat app so our users can send coin/money between then like emojis, yes, simple as put a smiley or a face palm in your chat, you ll be able to send crypto to other users in a few taps.
Roadmap:
Q1 2019
· Coin Release
· Wallet Win/Mac/Linux
· Website
· Whitepaper
· Exchange listing 1
· Kalkulus Hub listing
· Monitoring platform listing: MNO, MNPro, MNCN
· App stage 1 Development: Trittium Hosting listing (shared / insta masternode)
· Exchange listing 2
Q2 2019
· Listing exchange 3
· BIG PARTNERSHIP ANNOUNCEMENT
· App main release with encrypted chat (Android only)
· Start App development stage 2: Money transfer, and Integration send/receive between users
Q3 2019
· Messaging app on Play Store and web download
· Subscription model implementation
· Start iOS app development
· Start PC app development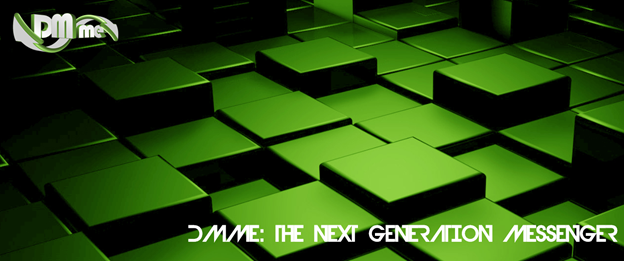 DMme team is self funded project with team of experts and influencers from all crypto fields push to their limits to deliver users the best product possible.
And the biggest asset of DMme is its users and masternode holders counting myself, who will benefit from this project in future considering low premine and low max supply.
I definitely recommend investing in DMme as one of the most innovative and trusted projects out there.
Official links:
Website https://dmmecoin.com/
Discord https://discord.gg/AQY6zab
Twitter https://twitter.com/DMmecoin
Telegram https://t.me/Dmmecoin
Bitcoin Talk forum https://bitcointalk.org/index.php?topic=5106323.0
Github https://github.com/MCLXI/DMME/
Exchanges:
Hotdex: https://wallet.hotdex.eu/market/HOTDEX.DMME_HOTDEX.BTC