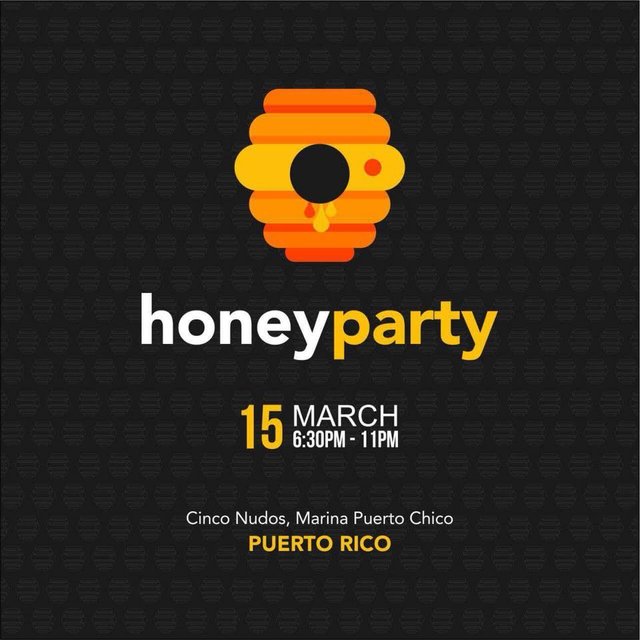 The Premier Crypto Networking and Party Event!
The HONEY.PARTY at the Puerto Chico Marina, is brought to you by the incredible people from Academy School of Blockchain and Guld!
If you're here for either of the Puerto Rican Conferences, you will not want to miss this party! The HONEY PARTY is in the perfect location owned and operated by one of the greatest Crypto Legends in the Space! Let's make this the Crypto Party of the year!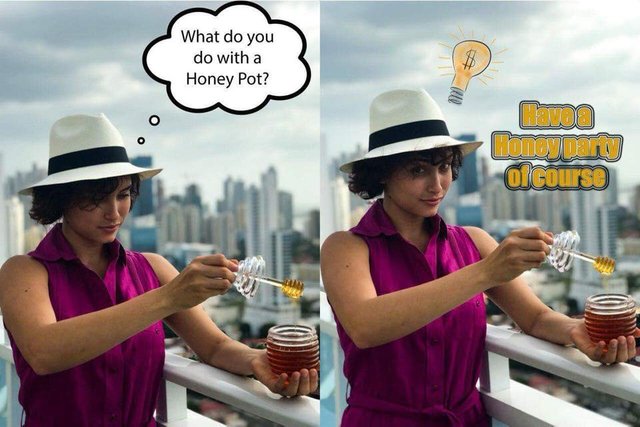 Hosted by the AMAZING "Shining Star" of the Caribbean, the one and only, Ms Ingrid Suarez (check out her Instagram below,) and Co-host Joe Blackburn, Co-Founder of Crypto Coin Trader, as we welcome all of the CryptoSpace to throw down and wake the Caribbean Up to the Blockchain!
Oh, and I can't leave out DJ CHRISTY as she's preparing the vinyl to BRING THE HOUSE DOWN!
***Wear your Guayaberas!