What are You Doing About Your Privacy? I am choosing TIGOCTM!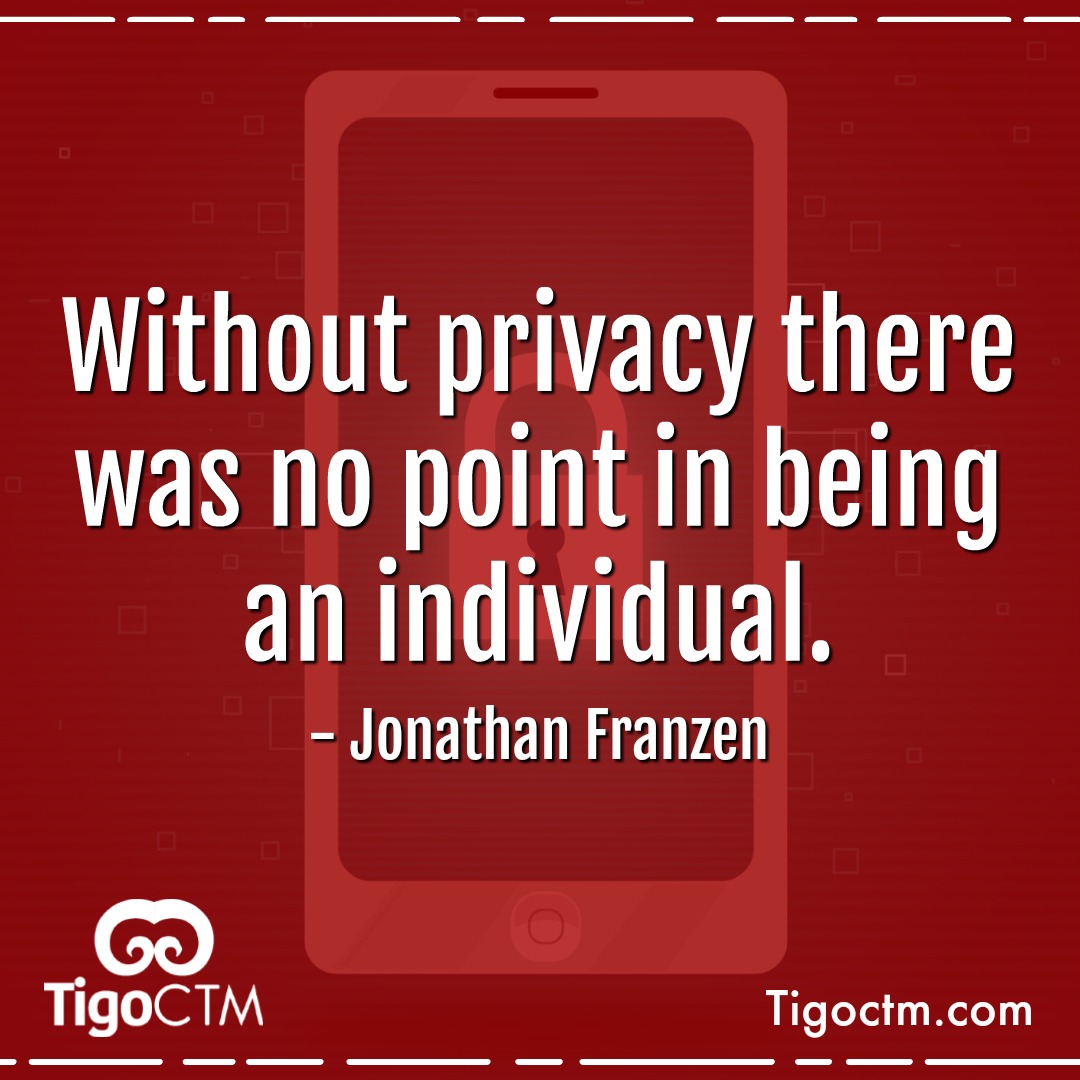 Bringing truly Secure OpenSource hardware and software to computing. Trust no one. Verify.
Did You Know TIGO CTM is Building a Manufacturing Facility Here in Panama?
The facility will be located in the Panama Pacifico Free Zone. This tax free zone located in the Republic of Panama was an ideal location for TIGO CTM. They will be building computers, servers and in the future Crypto ATM's and mobile phones.

Why Buy the ICO?
The ICO is actually a coupon towards the purchase of TIGO CTM hardware. The ICO has already raised almost $1 million! I will be taking delivery of my computer as soon as the first batch is completed. TIGO CTM devices will run on Gentoo Linux with GULD as its operating system.