DECENT.Bet, DBET Delisted from Cryptopia Along with a Stack of Other Coins.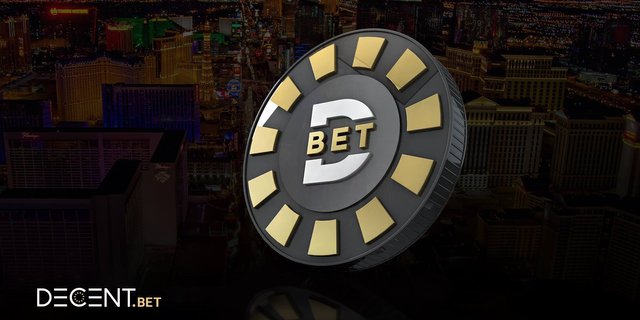 There are Some Options for DBET Hodlers so Don't Worry.
We all know that Holding our coins on centralized exchanges is a bad idea. Like many of you I sent DBET to Cryptopia. I had my sell orders placed. Well, overnight Cryptopia has made a decision based on coercion from the New Zealand government to delist coins deemed financial instruments.
Email from the Cryptopia Team.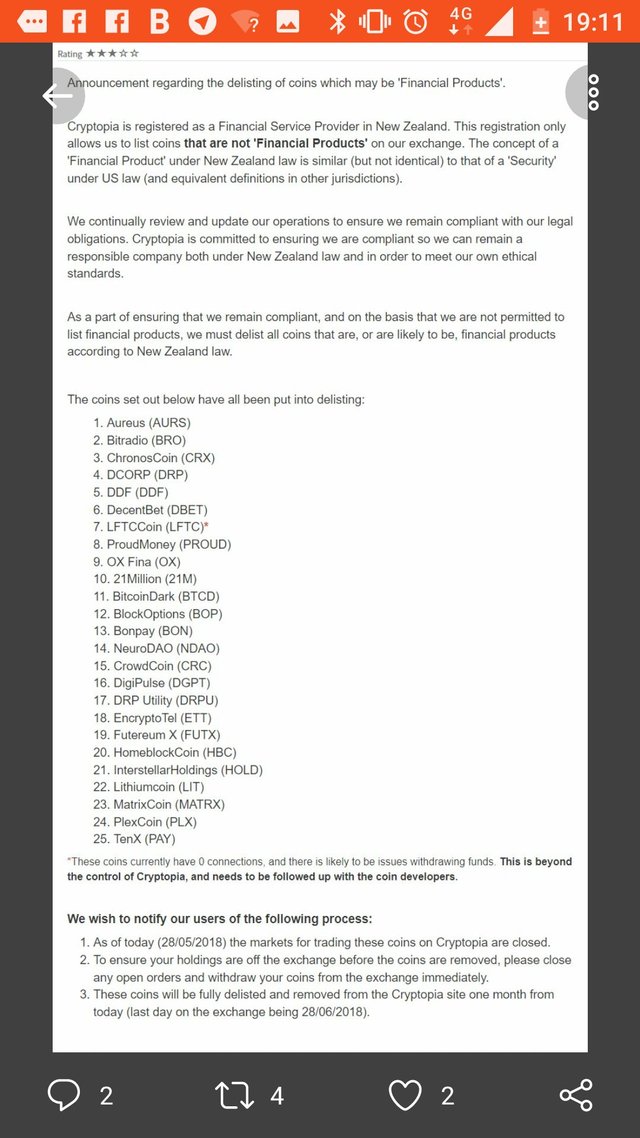 Wallet Options for DBET Owners.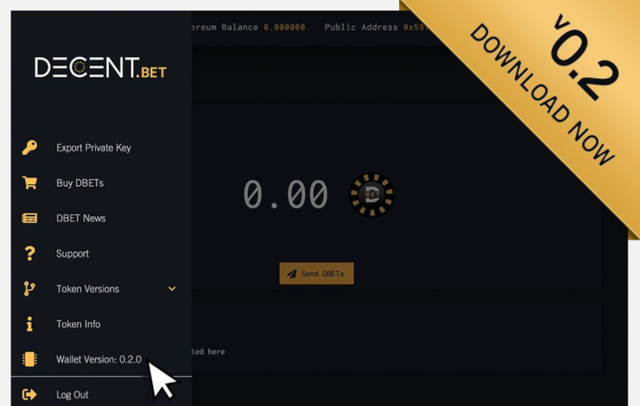 2. You Can Send Them to Your MyEtherWallet.
3. If You have not learned your lesson yet, you can send them to HITBTC.
4. I do not recommend anyone use Yobit for storage of coins.
Trading DBET.
IDEX is Your Best Option. It is a DEX or Decentralized Exchange.
HITBTC
Yobit
The Era of Delisting Coins.
2018 is the year of the war between Decentralization and the Centralization. Governments do not like what we are doing and will make every effort to have coins that are deemed securities delisted. Exchanges like Cryptopia are centralized which means a government can take them down. So in the interest of survival they have chosen to delist DBET and the others. This will not stop the success of DBET. The rise of Decentralized exchanges is here. So start supporting exchanges like IDEX and Fork Delta.