INTRODUCING DIGITAL ASSETS LOCK SECURITY BY GOLDILOCK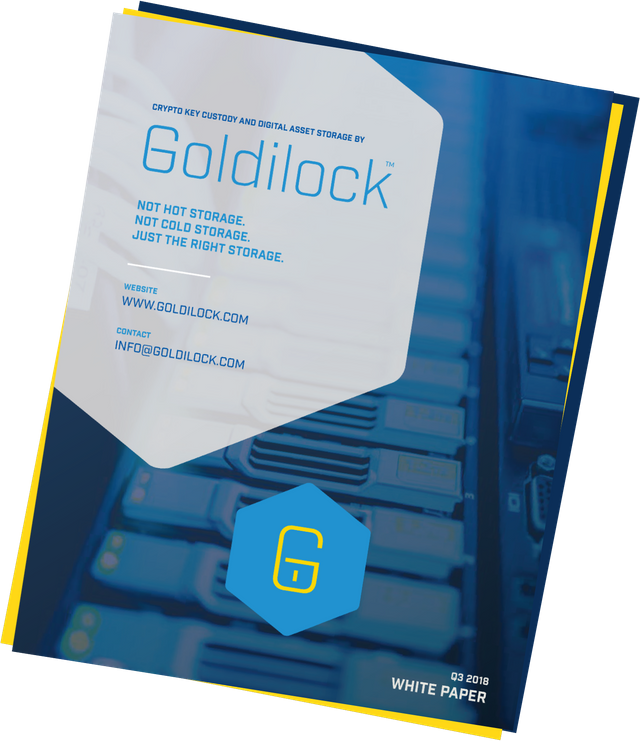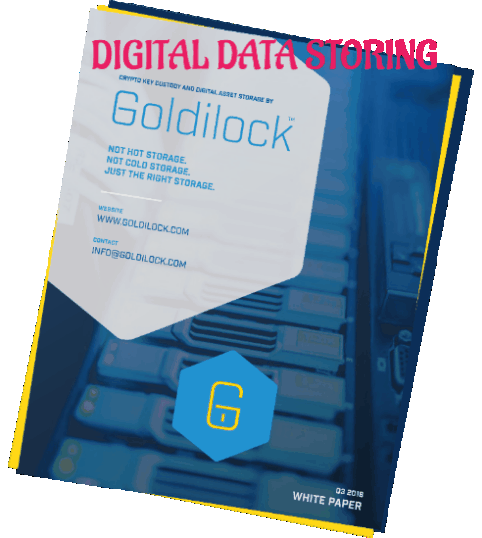 A very good information for every individual, institutions and companies handling sensitive digital data.
Storing of digital data and asset securing has just become more easier, better and extremely secure with the innovative token lock platform known as
GOLDILOCK
That amaze you, right?
You wondrous what GOLDILOCK digital lock might be.
Here we go
GOLDILOCK is a platform built to store and lock all sensitive digital data and remote crypto key custody.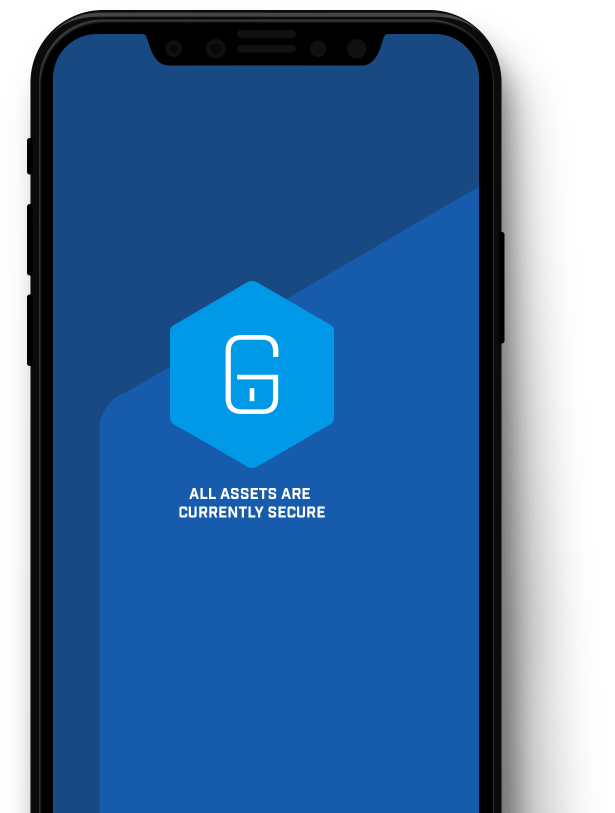 The reason why GOLDILOCK is created
GOLDILOCK Technology is built on three core premises.
First ;
.Users may need access to their personal data quickly at any occasion or for a short period of time
Second
.User's private key must be isolated, secure from physical contact and any related human error and must be fully backup.
Thirdly
.User's Personal data and private keys must be quickly accessible when needed.
The innovative GOLDILOCK technology come out with the effective features that provides the above stated premises requirements to make ;
Private key custody and personal data storage highly saved and secure without sacrificing User accessibility on any occasion.
GOLDILOCK VISION
GOLDILOCK is base on the premises that not any of your data will be physically connected, or
Available to the internet when you are not using it,
But must be available to you from anywhere and anytime you want to access it.
The changes GOLDILOCK brings to storing digital data storing
. GOLDILOCK is redefining how sensitive digital data is handled by institutions and individuals.
. GOLDILOCK will provide The remote, encrypted individual HSM vaults that enable crypto keys and digital assets to be active.
.Online availability via a non-ip trigger mechanism
.Goldilock makes the data to be physically disconnected and invisible from the internet when is not in use by the Owner.
HOW IT WORKS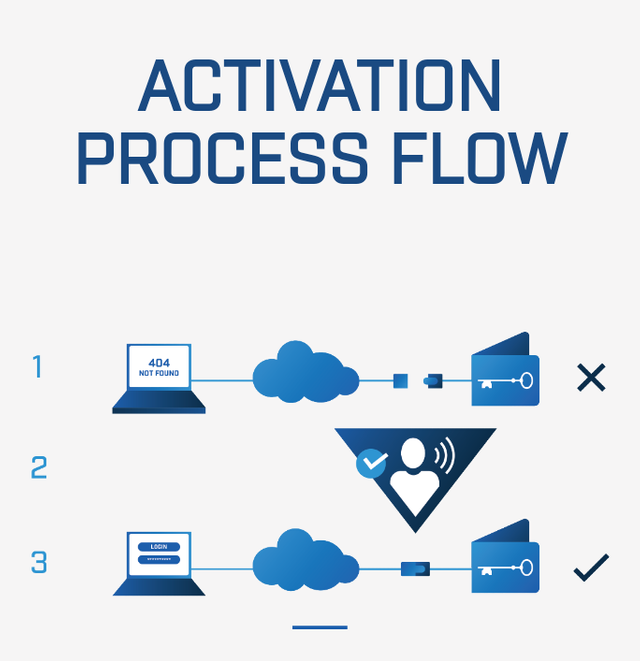 The GOLDILOCK SECURITY LOCK PLATFORM TECHNOLOGY has been haile by
Crypto Exchanges
Credit Agencies
Banks
Health Care Companies
Digital rights management groups
Independent Crypto Holders
As a transformative and modern technology that will change the way personal data is stored on the internet.
GOLDILOCK TEAM

PERTNERTS WITH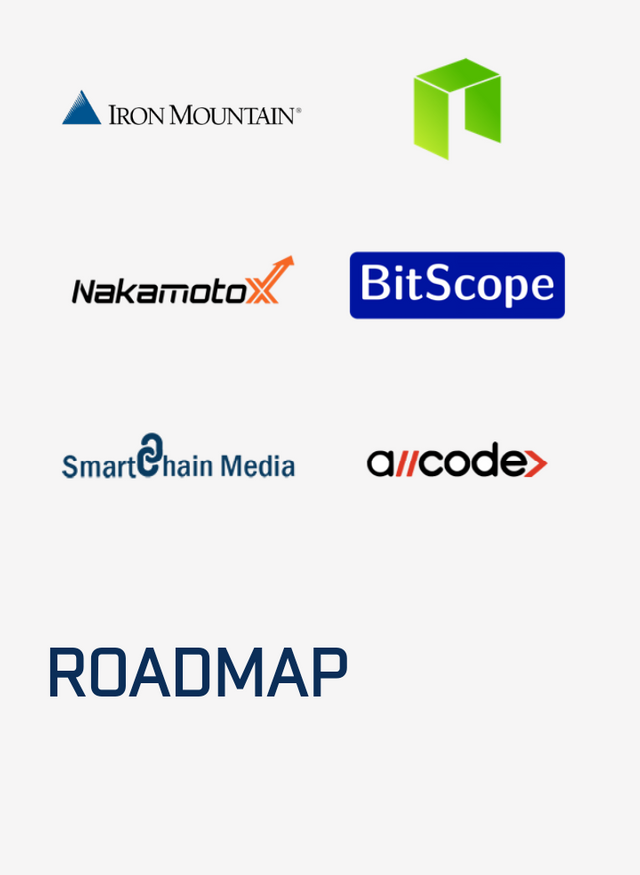 I think Goldilock Technology worth building your trust in as the platform itself also extremely don't gives rooms for any Spam.
For more info visit https://www.goldilock.com
goldilock2018
https://mobile.twitter.com/Hayomid31680334/status/1026562523666046978
goldilockstwitter