XAYA - BLOCKCHAIN GAMING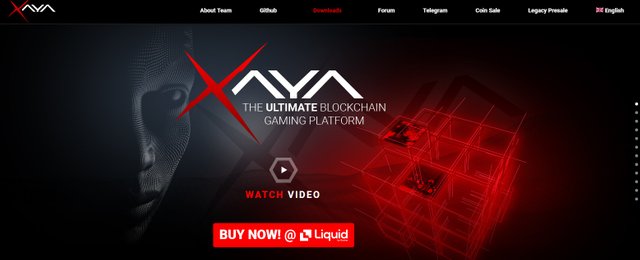 XAYA - UPCOMING GAMES
Xaya has two major releases in the works. With a live mainnet already launched, Xaya is gearing up to populate their platform with games. Unlike many blockchain projects, Xaya is not a mere concept - but a reality.
Treat Fighters
Set to launch very soon!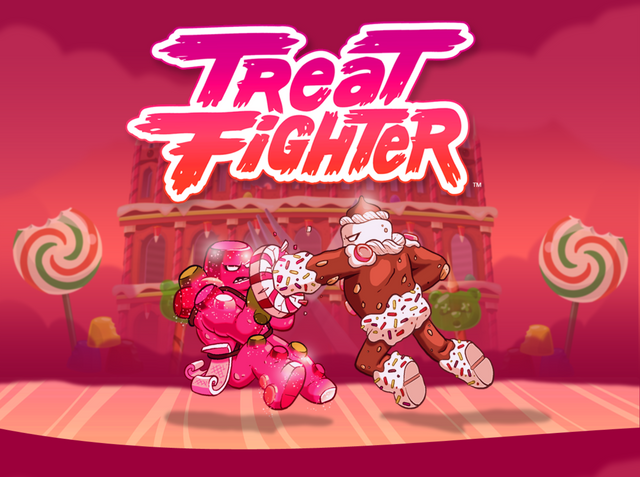 Treat fighters is a game set in the world of Canedoom! Cook up your best treat fighters, and compete with others in battle. The game will run entirely on the blockchain. With nodes acting as servers, players can expect 100% uptime in this crafting type game genre.
Soccer Manager
Soccer Manager is a very popular soccer team managing game with millions of downloads and now expanding into China.
https://www.soccermanager.com/crypto/


Partnering with Xaya will allow soccer manager to offer provably fair gameplay and true ownership of in-game assets to the players. In-game assets include currency, players, stadiums and more!
Xaya partnering with soccer manager is going to mean immediate exposure to millions of players for Xaya while providing Soccer Manager with a platform to offer a fully blockchain gaming experience.
By joining in and playing Soccer Manager powered by the Xaya platform, players can come as close as possible to being a real soccer manager!
Xaya is on the bleeding edge of blockchain technology, having contributed so much to the space with Huntercoin. Their experience, along with their ability to form strong partnerships will change the entire way that people game and transact in-game assets.
After all, if you are one of the top managers in Soccer Manager, you should be able to experience the wealth gained from that effort!
Coin sales are made on the site. As we said above, you can now register CHI as a register (of course). If you want to invest in this coin Coin-Sale page.
The site has a FORUM to be safe, the elimination of the hardships that are incurred. (https://forum.xaya.io/). You can ask and ask questions on this site by writing your problems.
Coin sales on this site began on 7 September. There were exactly 150 Million Tokens available for sale. They have reserved some tokens for newcomers. When the sale is finished, 2.5 million CHIs are sold. This has been a very successful project. You can start by saying SİGN-UP. In the meantime, telegram +200, Twitter + 100, Facebook + 100, Forum + 100 balance coin is giving. You shouldn't miss this chance.

CONTEST WRITING - originalworks
@originalworks - Thank you so much for Contest !