INTRODUCTION
After the appearance of bitcoin, the world gave way to large amounts of cryptocurrencies as alternative and improved options for trading and mining. Each of these cryptographic options has arisen due to the need to have secure and reliable transactions. Even so, bitcoin is still the first option, due to its validity and strength in the cryptographic market. The confidentiality of transactions is vital in the operations that are massively carried out worldwide in all financial markets, providing this option is only for some and maintaining that pace throughout the project makes it a great challenge.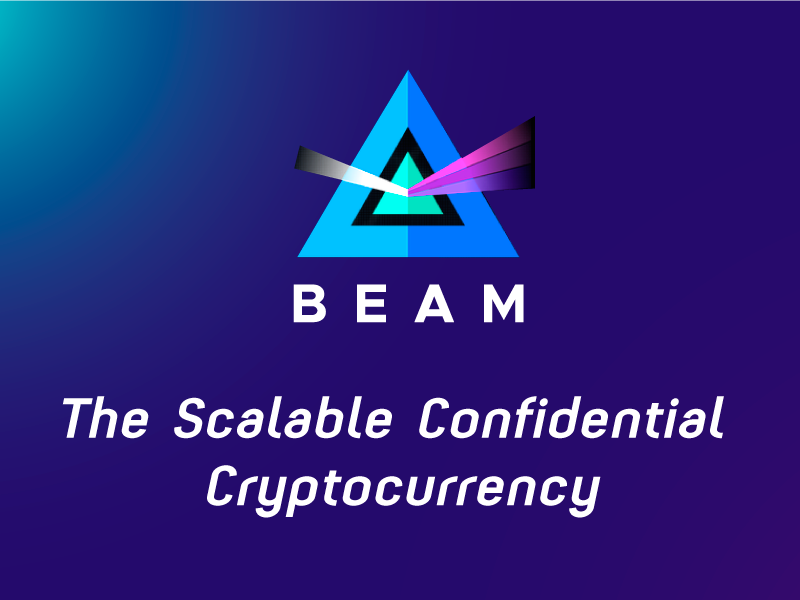 What is Beam?
It is a scalable confidential cryptocurrency that has an elegant and innovative design based on the MimbleWimble protocol, allowing the user total control over the privacy of information and which should be available or not. This confidentiality in Beam does not cause errors in the blockchain, on the contrary it avoids an overload of excessive computational.
Beam and its Characteristics:
• Confidentiality: 
Each operation is totally private and the information is not exposed of any of the users that operate through this protocol in the Blockchain.
• Versatility: 
It is unique and versatile because it has Script Script technology, which offers a very broad implementation of different types of transactions.
• Scalability: 
Its scalability allows a decrease in the blockchain, this does not excite a computational overload in operations leaving space for another chain.
• Sustainability: 
Beam is totally open source from the root which has 20% of its rewards to encourage development and promotion.
• Usability: 
It has a very useful wallet for computers and mobile devices giving the user greater access and usability without restrictions, through its integrated panel offering valuable information in an easy way to the user.
• Compatibility: 
Manage mining nodes broadly supported by tools that execute it. Its Equihash algorithm adapts to most GPU equipment making its compatibility 100% reliable.

Beam and its Performance:
The performance of Beam transactions performed per second at this time are perhaps not very measurable, but it can be said that they are a bit better than those of Bitcoin. BEAM is being used as a method for the storage of value and as the cryptocurrency grows, performance will improve.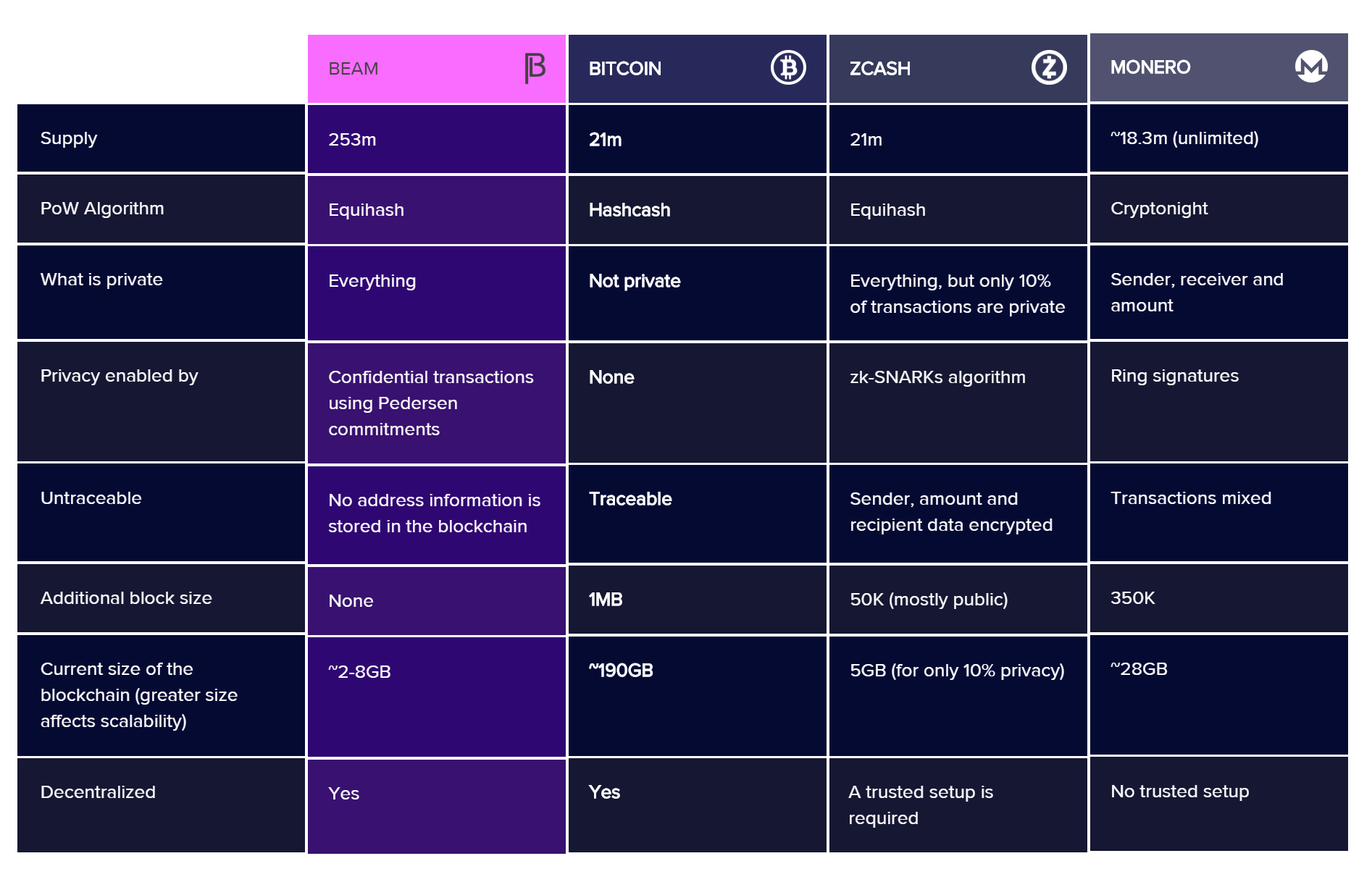 Beam as Solution:
As mentioned above, BEAM is based on the Mimblewimble concept, which allows enabling transactions with more privacy without being an obstacle to the network. Its root is built in C ++ to be able to offer the privacy that characterizes it, thus allowing the core of BEAM to more comprehensively encompass the size of the blocks in the chain and give more control to privacy.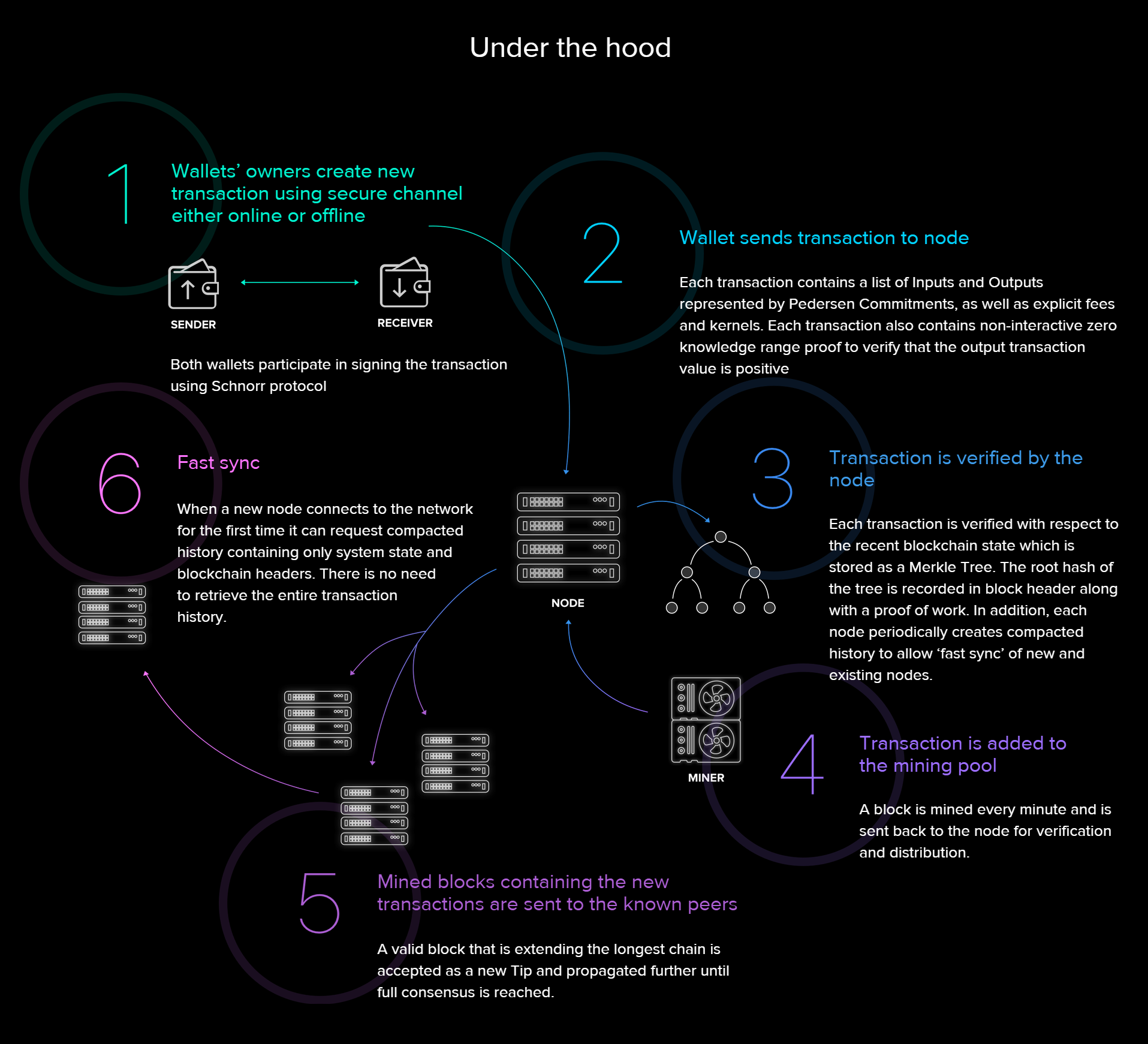 Some technical details of Beam

Roadmap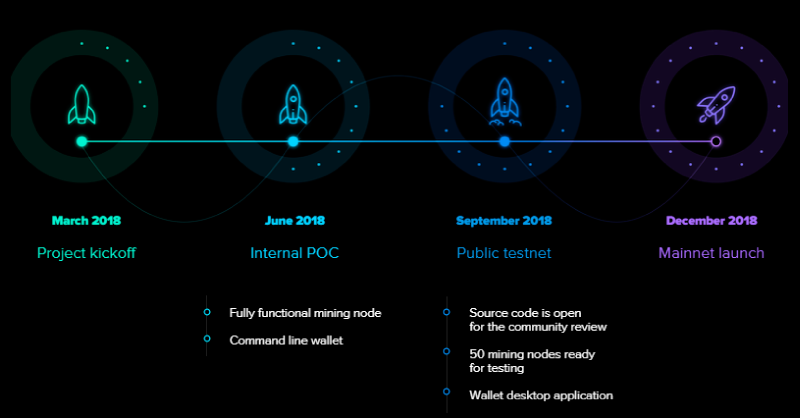 Team

Investor


More Information & Resources:
---
Beam2018
Beamtwitter
My Tweet