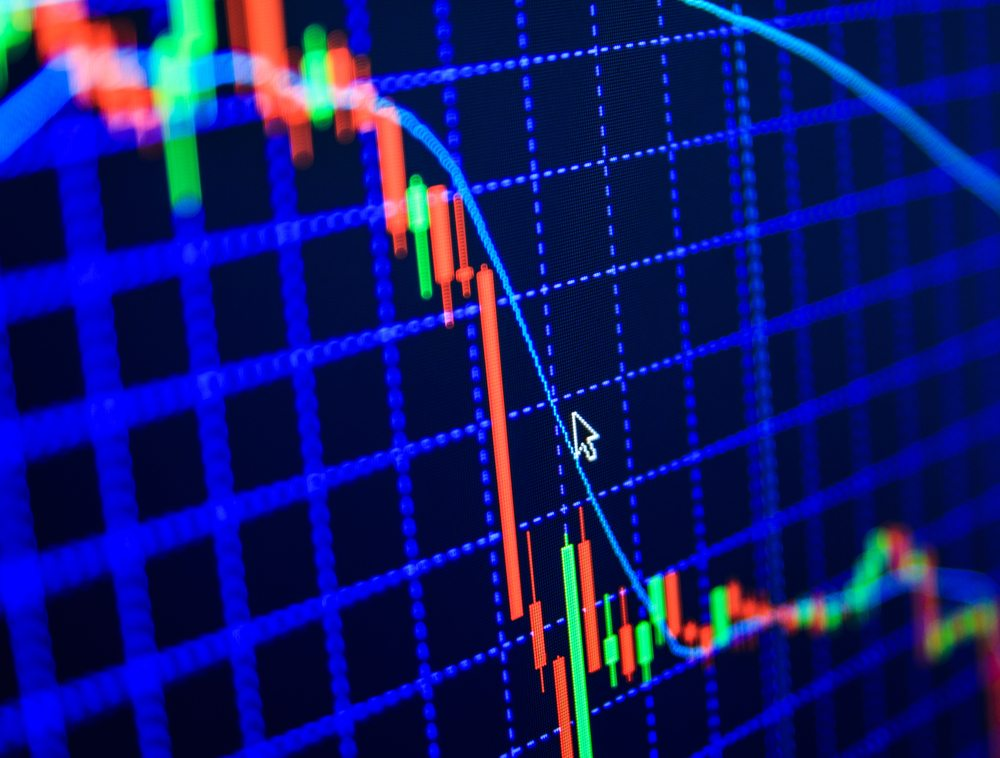 Today the crypto market took a marked nose dive and Bitcoin is again well below $7,000.00, unfortunately as we all know Steem which had been bordering $1.00 is now at less than $0.80.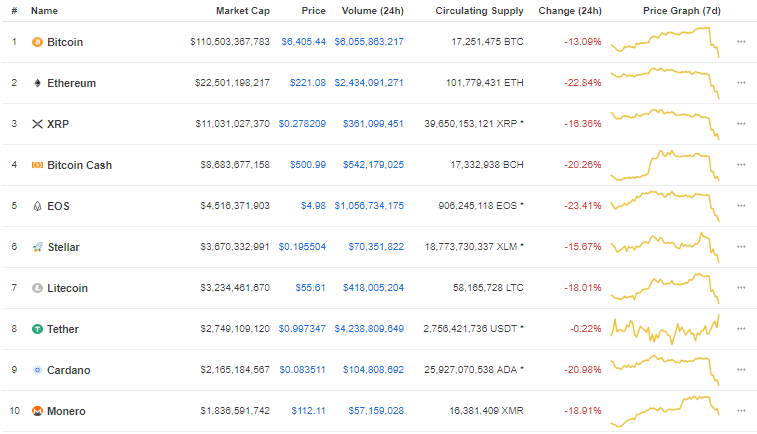 At this moment, 01:00 UTC only the following two coins are in the green:

This news is something that even though we don't want was probably expected by most people who are engaged in crypto, we just knew it would go down kind of hard. I guess this was a gut feeling a lot of people had.
I thought this might happen (I also think that at sometime at least part of the market will explode upwards). But there is one thing I don't understand and would like an explanation. Now the theory is that what drives crypto prices down is pump and dump, buy to make the price go up and then sell it off and the price goes down. Which is OK, but if people who are not in this pump and dump scheme buy so much coins (enough that when they panic sell they can actually decrease by themselves the price of crypto), aren't they buying it from the guys who now want to dump? And wouldn't the fact that these people now own the coins keep the price up?
Actually I think the market (crypto exchanges) just fixes the price according to how they want it, independently of who or what holds the coins, I think it is just like what governments do with the value of fiat, they price it according to what is best for them.
And I don't see how these movements can affect Steem so directly being that a good portion of Steem is powered up, so we shouldn't be seeing the price of Steem be so voluble. Maybe I am wrong but that is how I see it.