Your Data Safe - What Is It All About?
Today we are taking a closer look at a new ICO and project called Your Data Safe.
I haven't done a review on an ICO for a few months so I am very happy to share this with you today.
So lets jump right into this.
What is Your Data Safe All About?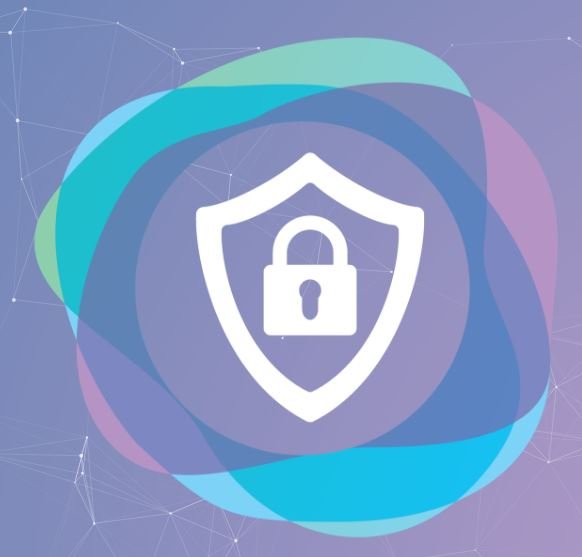 Your Data Safe (YDS) Is a worlds first!
Yep, you read that right.
They are the worlds first blockchain based GDPR compliant data management & rewards platform.
OK, whilst this sounds very exciting what problems or benefits are Your Data Safe providing?
1st - They are going to reward individuals for sharing their data. You will not only be rewarded for sharing your data but also have the choice which companies can contact you whilst having full visibility of earnings each month.
2nd - Helping companies become GDPR compliant. This is a big thing as is GDPR.
3rd - Offering an encrypted cloud-based facility for storage and file sharing using blockchain technology.
Before we move on let me quickly tell you about GDPR and Data.
Data and data sharing is an incredibly huge marketplace.
It is expected by 2020 that personal data will be worth over 1 TRILLION euros.
Big companies like Google, Facebook, Experian and many more have been happily sharing our data for years and making an absolute fortune from it.
GDPR came into force in May this year and is currently applicable to anyone living in the EU.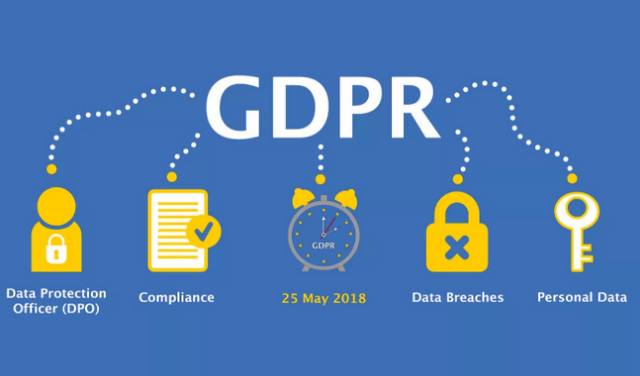 GDPR is data protection laws across all of the member states within the EU.
It stands for General Data Protection Regulation.
GDPR helps individuals to understand how their data is used and shared by companies. You can also opt out of having your data shared if you choose.
GDPR is just getting started and any companies not following these new rules and guidelines will face heavy fines if they are not compliant.
Your Data Safe is made up of 4 different areas.

The academy is currently live with many companies onboard taking full advantage of the online training portal.
It is expected the rest will be ready within 9 months.
This quick 2 minute video explains the project and what you can expect from YDS.
Lets look at the ICO.
Soft Cap: $3.7M
Hard Cap $16.9M
Price: $0.04
Total Supply: 741,300,000 YDST
Minimum Contribution: $1000 (Private Sale)
Currencies Accepted: BTC, ETH, USD, LTC, DASH, EUR.
Private Sale: Ends September 30th.
Public sale starts on the 1st of October.
Roadmap.
The roadmap starts back in 2017 and goes all the way to 2020.
You can see the full roadmap here ----> https://yourdatasafe.io/roadmap/
Here is what is planned for the rest of this year.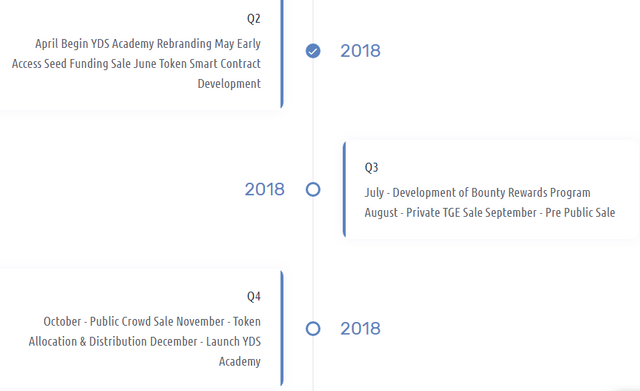 The Team.
Currently, the team is made up of 10 members and also one advisory board.
There are some real experts working on this project and you can check them all out on Linkedin.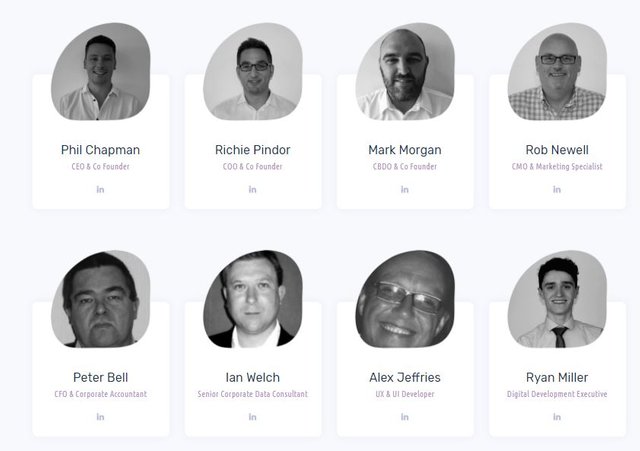 YDS has been featured and reviewed on most ICO sites now with some greatfeedback.
They also have working partnerships with Bestrate, My Wish and Bounty Ox.

Verdict on Your Data Safe?
In my opinion, this project is a complete game changer.
Currently, they have a working platform with companies onboard.
A project with a real-world use which is currently in operation is not heard of much in the crypto space.
YDS will be helping companies to better understand GDPR with their services like the online training portal, encrypted cloud storage, support services and consultancy.
Plus the fact you and I can now start earning from sharing our data instead of the big companies just making the money really appeals to me.
The more people who understand that you can actually be rewarded for sharing your data will see this project really disrupt the current marketplace.
Links to YDS:
Website: https://yourdatasafe.io
Whitepaper: https://yourdatasafe.io/wp-content/uploads/2018/07/YDS_whitepaper_V1.3.4.pdf
Roadmap: https://yourdatasafe.io/roadmap/
You can see all the social channels below:
Telegram: https://t.me/YourDataSafe
Facebook: https://www.facebook.com/yourdatasafe/
Twitter: https://twitter.com/yourdatasafe
Instagram: https://www.instagram.com/yourdatasafe/
Thanks for reading and ask any questions below.
Take Care
Furn01