WHAT TO KNOW ABOUT GAIMIN BLOCKCHAIN PLATFORM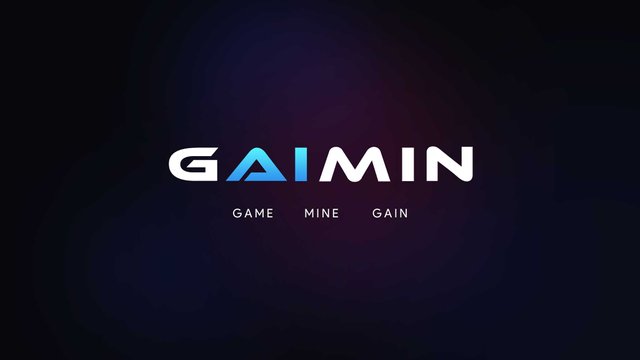 Introduction
Since inception the blockchain space has taken a new look in that, there are many blockchain platforms now seeking to bring in amazing services while contributing their quota into ensuring a better and advanced blockchain space. With blockchain technology, the world has seen a new era of services which is aimed at making things easier and better. Today we have blockchain in the gaming industry, healthcare, sports, betting, finance and the list goes on, amidst all this, what to know is, blockchain is setting the path to cryptocurrency adoption, and with recent happenings, one can't argue with it.
In addition, in the midst of all these, a blockchain platform believes that there is something that can be added to the gaming industry and the blockchain space as a whole which will bring a great turnaround in events hence making all parties happy, this platform is known as GAIMIN.IO or GAIMIN

Gaimin is a platform whose team have come up with different solutions to issues limiting the gaming industry as well as gamers all over the world.
Gaimin's team knows how big the gaming market is today as well as understanding that the current requirement is overwhelming each year with no real solution currently available; thus seeing an opportunity to bring blockchain to the rescue.
In fact, Gaimin, did not only identified the issue, what it will take, and how it will be solved but also Introduced a profitable solution to the on-going problem hence making it possible for users to earn passive income.
Owing to the fact Gaimin is out for revolution, there are salient features and points to know about it.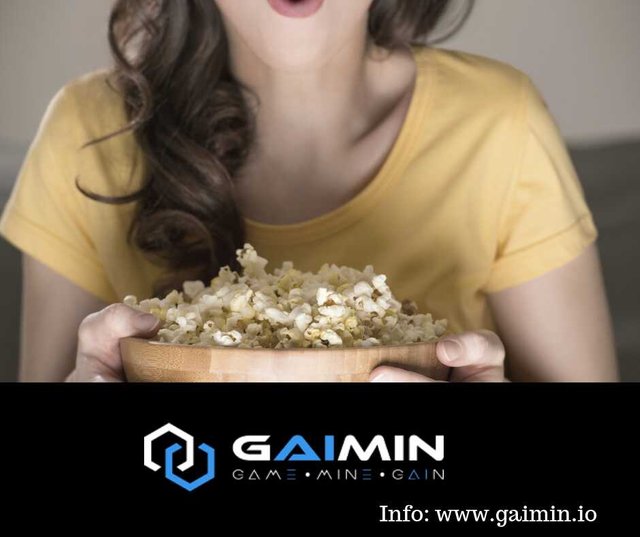 WHAT TO KNOW ABOUT GAIMIN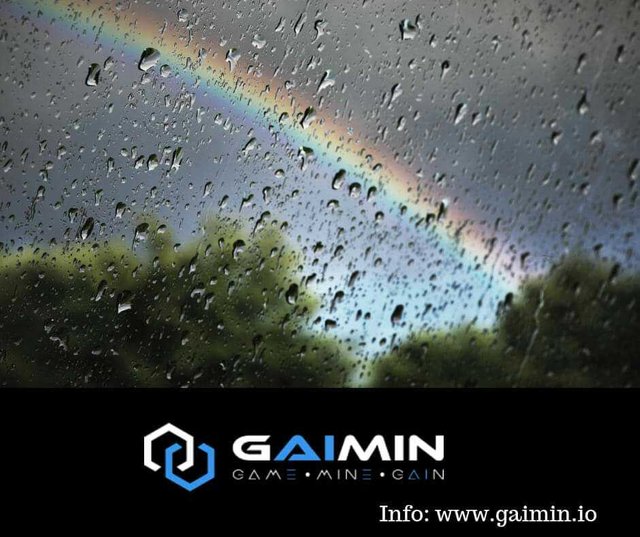 CONCLUSION
Gaimin is a platform leveraging the EOS blockchain to offers users the opportunity to earn and access amazing digital game assets just by making their PC's processing power available for use.
The platform's token is a utility token with the ticker, GMRX, it is the native token which powers the Gaimin platform rewards, marketplace and community. Being based on EOS blockchain, it has a total supply of 5,000,000,000.
GMRX can be used as a payment method for a monthly subscription of Gaimin mining software application. It can also be used in the community and marketplace by gamers who wish to buy, sell or rent digital assets. In addition, GMRX can be used to pay miners joining Gaimin mining pools, of which they (users) will need to purchase.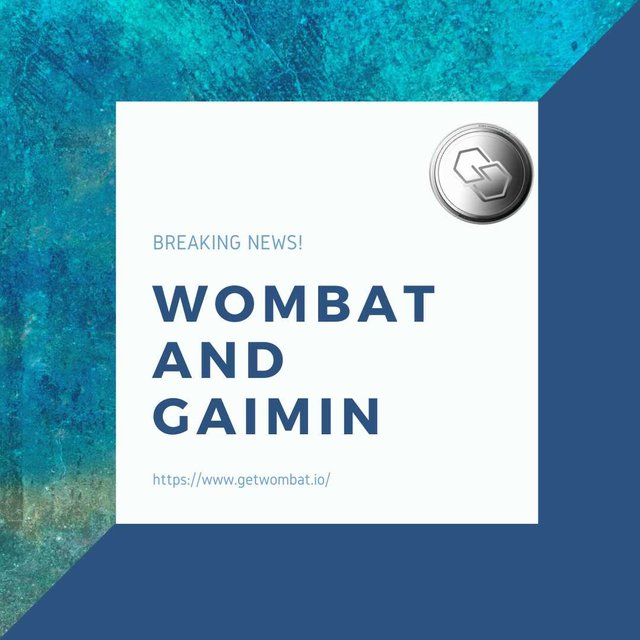 IMPORTANT LINKS
Telegram: https://t.me/officialgaimin
Twitter: https://twitter.com/GaiminIo
Facebook: https://www.facebook.com/Gaimin.io/
Pitch Deck: https://gaimin.io/Gaimin.io_Pitch_Deck_1.3.pdf
LinkedIn: https://www.linkedin.com/company/gaimin/
Medium: https://medium.com/@gaimin
YouTube: https://www.youtube.com/channel/UCp9Y_FMB1p4Nqjct0Ro9f3g
Instagram: https://www.instagram.com/gaimin_io/
Website: https://gaimin.io/
Whitepaper: https://gaimin.io/Gaimin.io_Project_Whitepaper_1.2.pdf
Author's Bitcointalk Username: Flezy
Author's Bitcointalk Profile Link: https://bitcointalk.org/index.php?action=profile;u=2187485