TAKLIMAKAN NETWORK AND THE SOLUTION IT OFFERS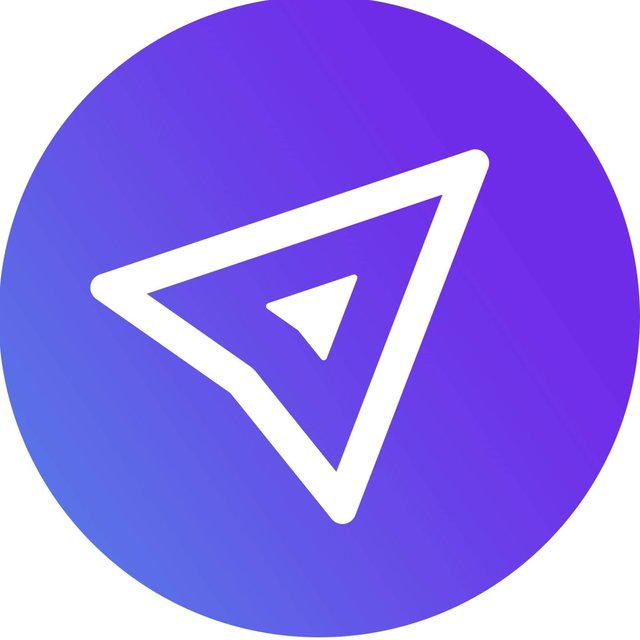 Blockchain has really made many innovations possible with the aid of its features such as decentralization and use of smart contracts, as well as decentralized applications (DApps) too, however nowadays to get associated with cryptocurrency investing, trading etc comes with its own issues. The negative effect of this is, investors are left hanging as they try to figure out the best possible way to achieve their goals.
To help amateur investors, traders etc to make the best of their time, efforts and money led to the development of a platform known as Taklimakan Network Platform.
The big question should be, what actually is Taklimakan Network going to solve?
There is no doubt that cryptocurrency investing is one of the best opportunities in this current era thus making it worthwhile for any investor be it professionals or amateurs to get the right knowledge which will help them make the most of the opportunity presented by the crypto space.
The need for this knowledge is in order to distinguish promising projects from the ones that aren't.
In the same way, one of the pertinent issues surrounding the crypto space is its volatility which leads to high risk and as a result, most investors fail to make the most of their investments; this is as a result of lack of experience, appropriate analysis tools etc.
Furthermore, another issue is the fact that independent traders and asset managers who lack the right knowledge also end up losing their capital. Thus it can be seen that without the right knowledge, experience, tools etc any investor venturing into the crypto space is likely to lose out in the long run.
Thus the reason why Taklimakan Network is highly needed.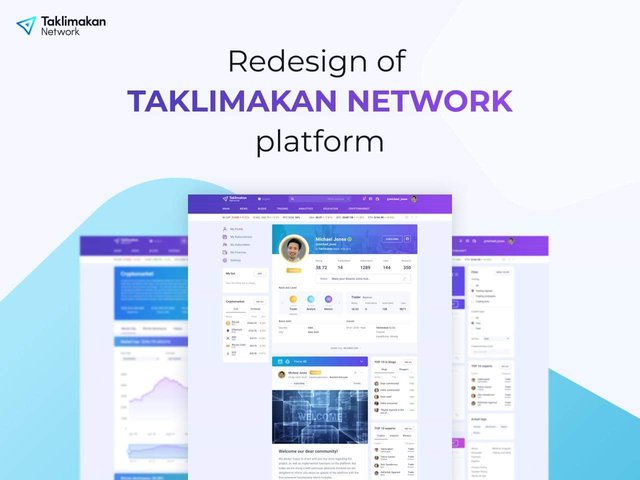 THE SOLUTION OFFERED BY TAKLIMAKAN NETWORK
Taklimakan Network is of course based on blockchain technology thus having the capacity to understand investors and their aims of getting involved with the crypto space. Taklimakan Network is already developed with the goal of making it possible for all levels of investors such as professionals and amateurs to have access to the right knowledge that will help them succeed. To make it more interesting, Taklimakan Network uses experienced crypto traders and analysts thus having the right link that will connect all users.
However, in the crypto space today, most investors participate in public or private sales so as to make quick cash once the project gets listed on crypto exchanges, but owing to the growing level of fraudulent project or projects without the right expertise they tend to be at the receiving end.
Taklimakan Network Solution
In order to achieve its goals and objectives thus solving underlying issues, Taklimakan Network makes it possible for its users or members to be investors of legit projects as they will have the right knowledge, tools etc that will guide them through this way attracting more investors to its platform.
In addition, to ensure there is effective and trusted information, Taklimakan Network uses experienced traders and analysts thereby helping newbies or amateur investors on fund management etc.
Furthermore, in every platform since there is every tendency that new users will join, Taklimakan Network ensures its platform is user-friendly thereby having the capacity to link social networks, blockchain, Investments, in the long run, creating the needed fund management for its users.
As earlier stated, Taklimakan Network makes use of different tools, features or components so as to ensure an efficient platform, they include;
a. Analytics.
b. Trading signals and strategies.
c. Asset and fund management.
d. Internal payment system.
e. Educational Materials.
f. Crowd Predictions.
g. General functionality.
CONCLUSION
Taklimakan Network is a platform created out of the need to ensure that investors or traders irrespective of their knowledge about the crypto space are protected and offered a means to success.
Taklimakan Network token is known as TAN, it is based on Ethereum blockchain with a total supply of 710,060,295 TAN. TAN is already listed on cryptocurrency exchanges; Cointiger and Bilaxy.
FOR MORE INFORMATION ABOUT TAKLIMAKAN NETWORK FOLLOW THE LINKS
Twitter: https://twitter.com/taklimakan_net
Telegram: https://t.me/taklimakan_en
Facebook: https://www.facebook.com/taklimakannetwork/
LinkedIn: https://www.linkedin.com/company/taklimakan-network/
Medium: https://medium.com/@taklimakan
Ann: https://bitcointalk.org/index.php?topic=2426759.0
Website: https://taklimakan.network/
Author's Bitcointalk Username: Flezy
Author's Bitcointalk Profile Link: https://bitcointalk.org/index.php?action=profile;u=2187485
Taklimakan Profile: https://taklimakan.network/u/Flezy