S&P 500 hits record high on trade optimism - Investing.com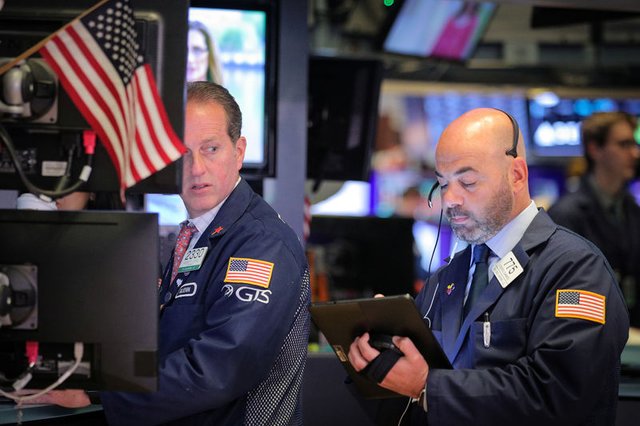 Click here to read source article from Investing.com
Summary
S&P 500 hits record high on trade optimism
My Thoughts
My perception of the market seems to change everyday. Postivie articles, negative articles. It doesn't matter. I keep getting more and more bullish. Who's with me?
Quote of the Day
Only buy something that you'd be perfectly happy to hold if the market shut down for 10 years.
-Warren Buffet
Thank you for Reading!
This has been your crypto news update. Thank you so much for reading. I do my best to bring Steem the most up to date news. Please don't forget to leave your thoughts and comments below.
---