When new to trading cryptocurrencies, you can be sure the following scenario will play out. And not just once. Hell, you don't have to be new to crypto. Seasoned pros still fall victim to cruel market deceptions.
It's unavoidable, really.
Let's say you have been watching a coin on Poloniex and it looks like it is going into a pump. Or maybe after said pump it drops a bit down and you think "Damn! It's gonna drop." You hit sell, pretty puffed up. In profit, even. Not 10s of BTCs, but 1 is nice for now if you bought in for only .25. It's not quite panic dump mode, but you feel pretty smug for getting out before the rest of the poor bastards who didn't sell in time. Profit is profit is profit.
Your last sell hits.
Relief.
But then, what's this? Again?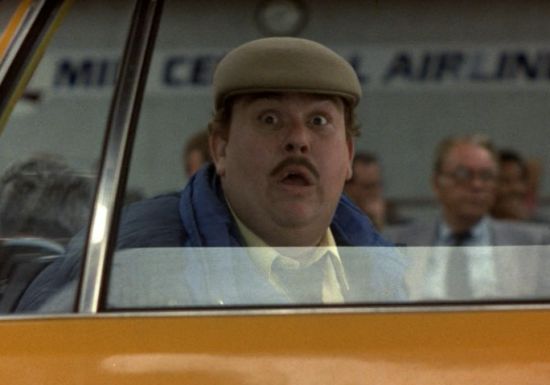 No! No! Rewind, go back! I didn't mean to sell! It was an accident. I mean, it wasn't even me who hit sell. There must be some kind of undo option.
"Noooo!" The shout heard 'round the world.
Alas. Sells are bought and the cycle returns, jumping much higher than the "peak" you thought you had pegged.
Welcome to the world of crypto.
And this image, my friends, exactly describes my smoking fingers after I pull the trigger too soon. Because I have, and you will too.
Embrace the pain.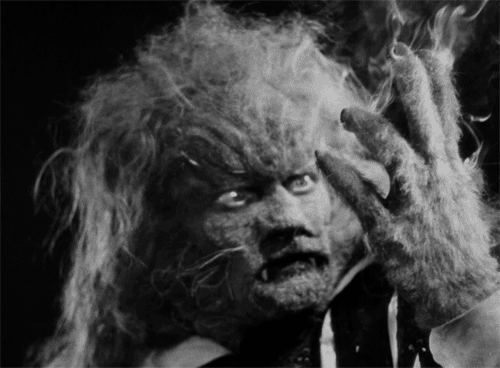 Image credits:
John Candy in "Planes, Trains and Automobiles"
gif from Jean Cocteau's 1946 film "La Belle et la Bête"