Goldilock: Crytocurrency security measure
A saying goes that security is the job of everybody but that can only be possible in the case of physical materials.
The world of cryptocurrency has really gone wide and vast. This has of course made it prone to different cyber attack. Since people see this as an easy and quick sources of earning cash, this has prompted the actions of internet hackers into hacking of block chain bank in other to acquire people crypto and use it for their selfish interest.
It's becomes highly imperative for security measures to be put in place in other to safe guard cryptocurrency.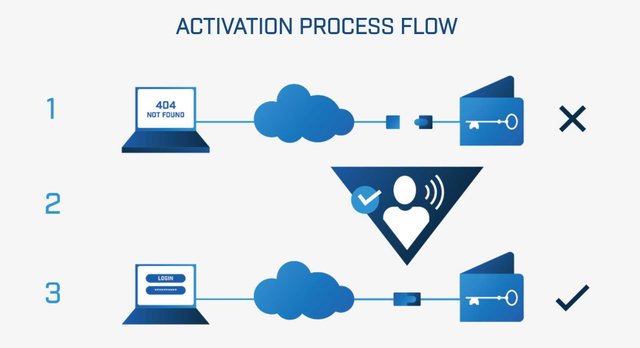 The customer of an exchange or an online wallet generally has no idea or power over how their cryptocurrency is stored. The website could have security flaws, exposing all the user funds to hacks.
There are a number of examples in recent history, most notably the famous Mt.Gox case, followed by more recent examples such as Coincheck losing over $500m in NEM, and just last month Bithumb and Coinrail. In 2018 alone, more than $750m in crypto assets have been stolen
In other to avert this case scenario, goldilock has come with a more secure means of keeping our funds safe away from the preying eyes of internet hackers.
goldilock has come with the option of cold storage method.
What do we mean by cold storage?
This simply explain a situation whereby data or crypto passkey is stored through the use of internet but get disconnected immediately after user is done storing the information. This is more safer as it keep of internet hacker from accessing the vital information.
goldilock can be applied in different ways such as
identity
credit store
wallet
It also has it use case such as for personal use and commercial use
Personal use
This helps in storing of vital information without moving about with the documents. This is a great relief to tourist, travellers and even for every human who because of security reason might feared losing documents. There has being cases where people forgot their properties in public places or public transport or situations where luggage are mistakenly swap thereby making document misplaced. Goldilocks will kindly help to save vital documents and reduce the burden and risk of carrying documents.
Commercial
This talks about companies and industries that value the data and information of their clients and staffs. goldilock will help keeps those information in an offline mood which can only be accessible on request from the company.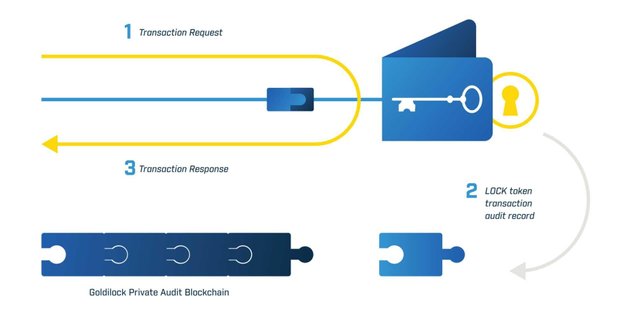 Read more on @originalworks contest https://steemit.com/crypto/@originalworks/810-steem-sponsored-writing-contest-goldilock ...
goldilocktwitter
goldilock2018