This is unique! Token sale starts now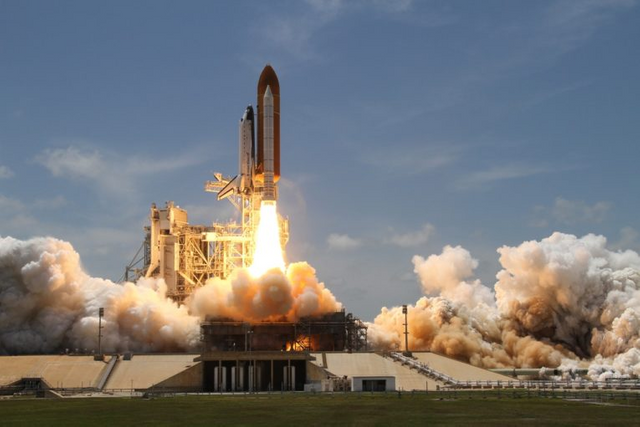 I'm extremely excited to announce that our first private sale just opened. The blockchain revolution on accounting is starting now and it's going to be epic!
We saw a lot of interest from customers, fiduciaries, website owners, the crypto community. Many self-employed in Switzerland and all around the world reached out to us to support us to fully automate accounting.
This is your opportunity to take a stand and say: "No more manual data entry!" It's 2018, Let's do something about this.
Help us fund EZYcount AI. Talk to your friends, family and around you so that we can automate all this tedious accounting work as soon as possible.
The dates are in:
Private sale +20%: 15th of July - 14th of August STARTED
Private sale +10%: 15th of August - 14th of September
Public sale: 15th of September - 14th of October
How to act now:
Buy tokens now here
Register your email to stay up to date
Share this information with your network by clicking on the share button on the left.
Thank you very much for your support to make the world a place where no self-employed need to input data manually in its accounting.