Jamaica is also moving towards a digital currency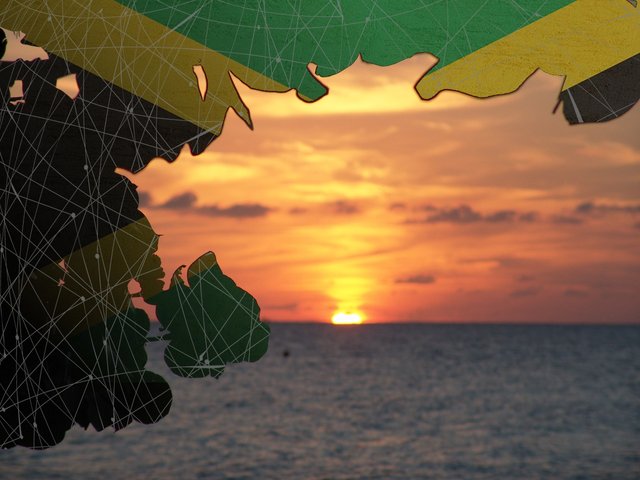 The Bank of Jamaica invited companies providing technological solutions to collaborate in the development and subsequent testing of a central bank digital currency (CBDC). According to a document published in recent days, the agency will receive the companies' proposals until August 7.
Initiatives presented to the Jamaican central bank will be tested within a recently established regulatory sandbox. Among the priorities covered in a hypothetical digital currency, the bank highlights consumer protection and the guarantee of privacy of personal data.
Furthermore, the bank made it clear that the CBDC will be a fiat currency and not a cryptocurrency. In this sense, he stressed that these types of assets do not perform all the essential functions of money, nor are they backed by a central authority. In addition, they did not delve into specifications about the use - or not - of blockchain technology.
For a future launch, the Bank of Jamaica hopes that both citizens and local businesses can use CBDC as a means of payment or as a store of value, just as with physical money.
The bank suggested that the CBDC will be a safer alternative for payments and increase financial inclusion in the country:
"For deposit-taking institutions, CBDC offers an opportunity to improve cash management processes and costs. At this point, however, the Bank wants to assure the public that it will continue to issue banknotes and coins to facilitate all economic activities. "
Lastly, the agency noted that exploring the viability of a local digital currency is the last step towards developing a retail payment infrastructure. Furthermore, according to the report, it constitutes an important advance towards a digital economy "in which consumers have the possibility to make and receive payments, anytime, anywhere, using any convenient device."
---