EOSfinex - Decentralized Bitfinex Coming To EOS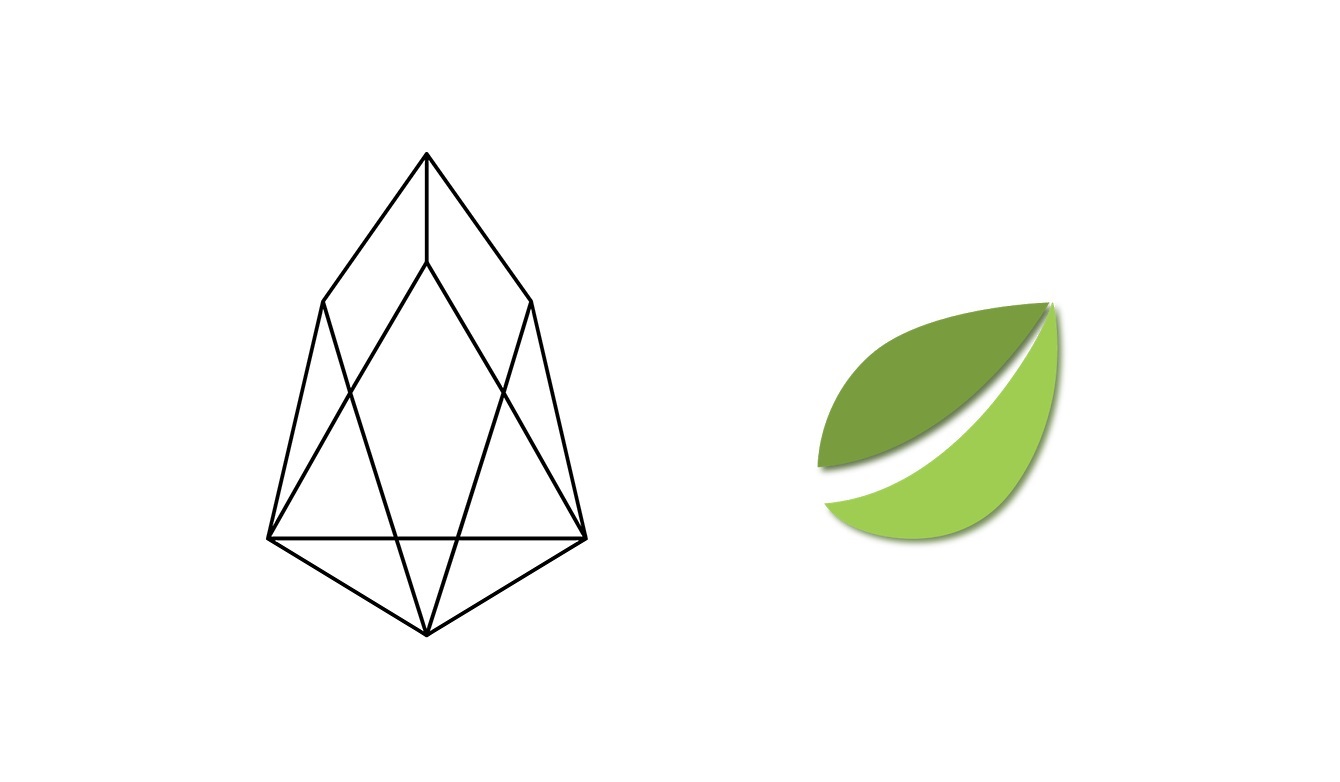 Holy smokes this is going to be massive for EOS. Congrats on EOS tx/second successes so early in their testnet. Up to 600 tx/second already.
"We are excited to leverage EOS.io to further advance the field of high performance and trustless on-chain exchange. Block.one continues to display an unwavering dedication to improving blockchain scalability through the EOS.IO platform and it is our hope that this collaboration will allow significant advancement for all decentralised exchange" commented J.L. van der Velde, Bitfinex CEO.
"Our experience indicates that these advancements represent fundamentally transformative capabilities for the blockchain industry, and Bitfinex remains dedicated to leveraging the latest innovations to continue offering the world's leading trading experience."
READ MORE HERE:
https://medium.com/bitfinex/announcing-eosfinex-69eea273369f