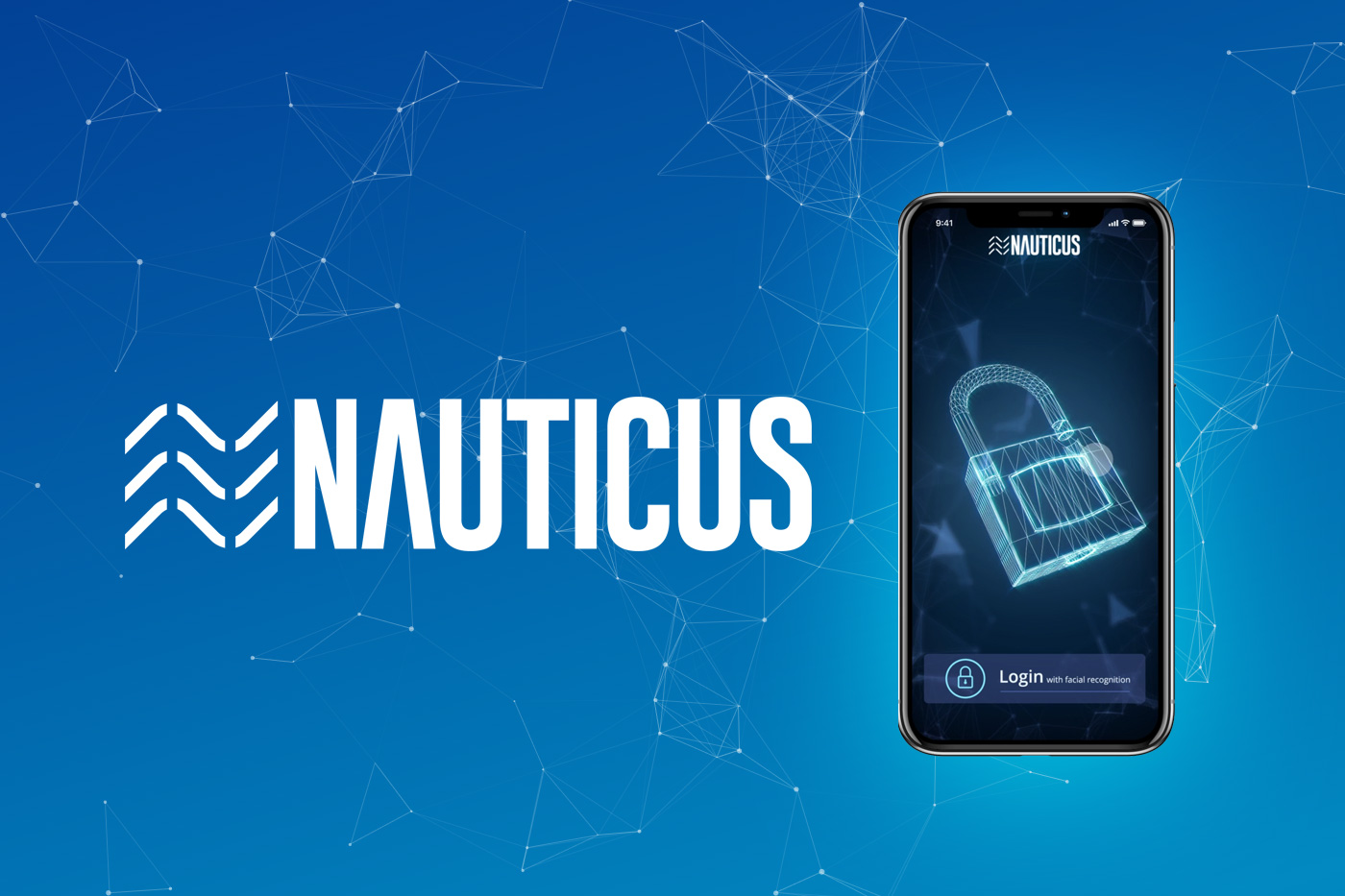 Nauticus is a new exchange ready to hit the market very soon. The program looks very promising to date and I encourage you to view the ICO page to do your own research. Canadian site ICODesk has published a review of their ICO and roadmap you can view HERE
The beta version of their mobile app and wallet will be available for testing VERY soon. The Android app is likely to be released first, as the approvals process for the iOS App Store is a lengthier, two-week process. Good things are ahead!
To better understand what people need from the exchange and payment processing services, they have developed a short survey that will help them identify what is most important to us. For completing the survey and Airdrop you will receive 300 Coins
If do not want to pass up exchanges coins, Binance coins went up 22000% in 6 months. I am not saying that will happen again here but why not take free coins!?
For more information: