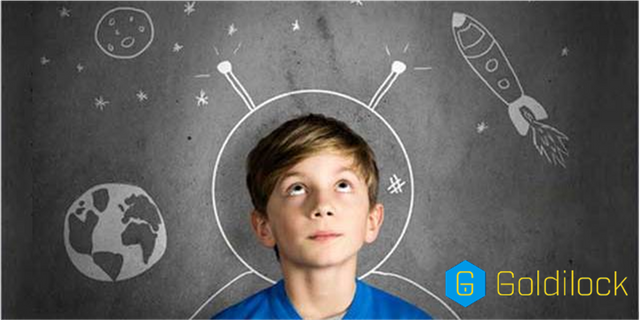 Source
Can you imagine having a virtual vault to store all our sensitive data, personal information, credit, medical data, work contracts, virtual wallets and other invaluable values? All this and more is already in our hands when we need it and sheltered, literally isolated from inconvenient environments, when not.
Thanks to GOLDILOCK and its Airgap technology and the NEO platform as an allied blockchain, forgetting your access code will no longer be a problem. GOLDILOCK is the new and revolutionary concept of data storage with a combination of hot and cold, for our access data rare, WITHOUT the drawbacks of the data storage systems known so far.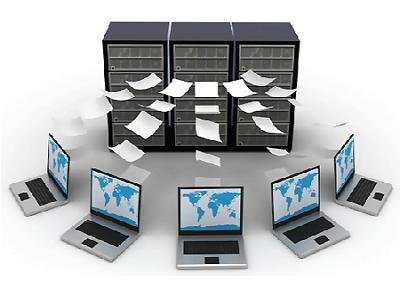 Designed to save companies, as well as individuals, the loss or improper or unauthorized manipulation of our data and cryptocurrency capitals, in addition to a host of applications and uses, by using the method of physical disconnection, contrary to the usual in the storage of confidential data in hot, without the inconvenience that implies the use of alphanumeric and other types of keys, without the vulnerability of being exposed to hacking and the consequent loss of our precious digital goods, all this without mentioning the versatility of accessing to our cryptocurrencies and data without the obligation to use a physical device (non-IP trigger mechanism) to which the authentication of our identity and therefore our access would be linked, which can be shared thanks to the use of the LOCK tocken, which is personal but allows us to decide who can share our data safely.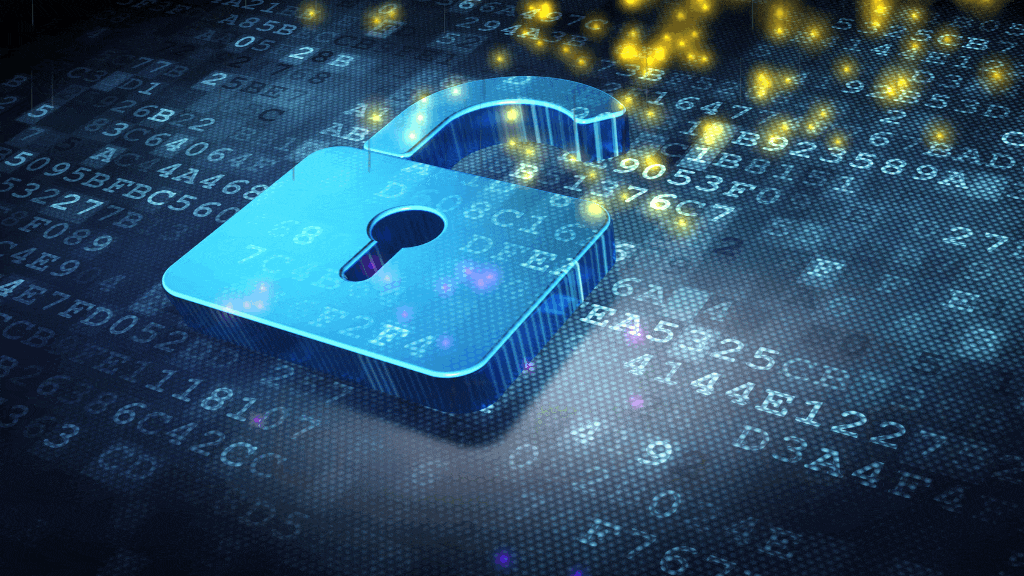 Not even an earthquake from now on will prevent us from feeling free to leave home without the important documents, now we have GOLDILOCK.
More Information & Resources:
Goldilock Website
Goldilock WhitePaper
Goldilock Tokenomics
Goldilock Telegram
Goldilock Discord
Goldilock Linkedin
Goldilock Facebook
Goldilock Twitter
Goldilock Reddit
Goldilock Github
Here I leave the link of this challenge.

goldilock2018