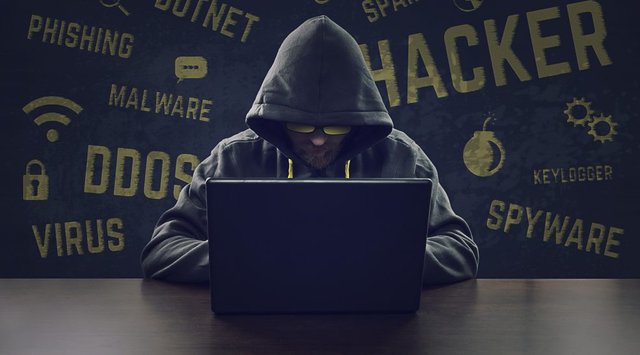 source
Hello friends of steemit, today we know the world of cryptocurrencies is a reality, which we must adapt to live with them because they facilitate many things, such as making a car purchase and many other things. But we also know that there are people owning what is foreign, which as we are dedicated to produce, to have our wallet with some savings, there are also those people who are dedicated to hake the accounts and steal our keys, savings etc.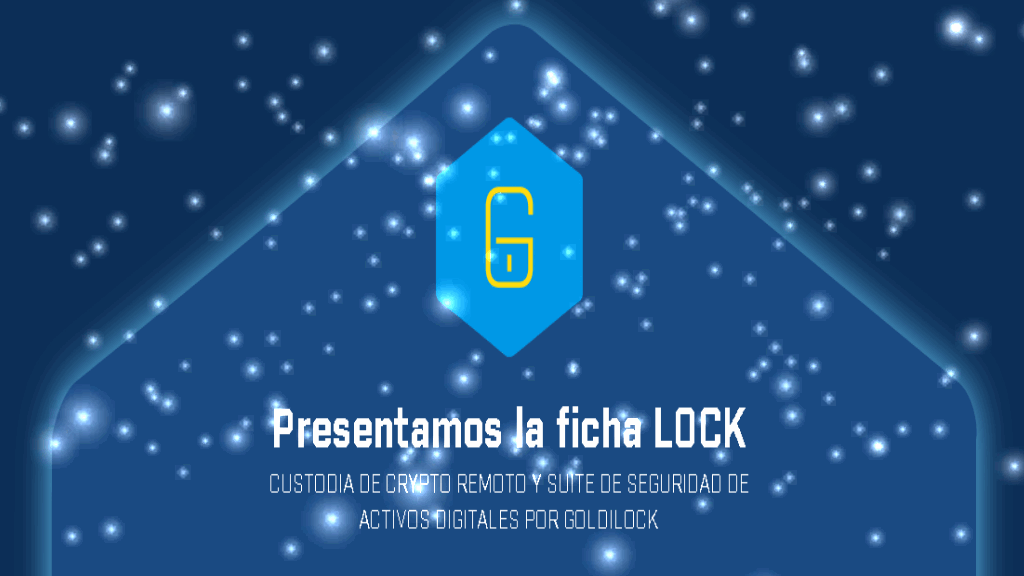 This is where Goldlock is born, which is revolutionizing the way in which data is stored on the internet, in order to protect our cryptocurrencies and assets that belong to us in this digital world, which provide a remote physical disconnection of internet data, Goldlock It takes full advantage of the authentication of many factors, such as biometrics, non-application of non-IP technology and cryptography, to maintain the burden of the wallets.
We base Goldlock on the premise that your data should not be physically connected to the Internet when you are not using it, but that it should be available to you from anywhere immediately when you want to access it.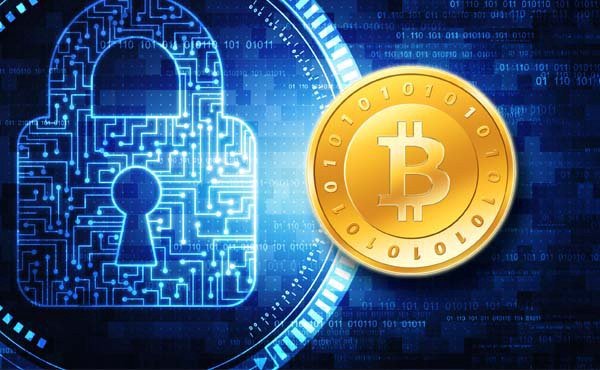 source
Goldlock works with remote and encrypted HSM vaults, which allow anytime we need to use our assets, are immediately available online, but not using the IP mechanism which is most vulnerable, while our vault becomes invisible of the internet when its owner does not use them.
In short, if you have crypto-monetary you should use Goldlock, to ensure your assets are protected, it is because of them that they have been acclaimed by banks, credit agencies, health care companies, digital rights management groups and others, which see positive benefits using this security system, for our money.