THE AERGO BLOCKCHAIN ECOSYSTEM-- not to the beat of the drums.
NOT ORDINARY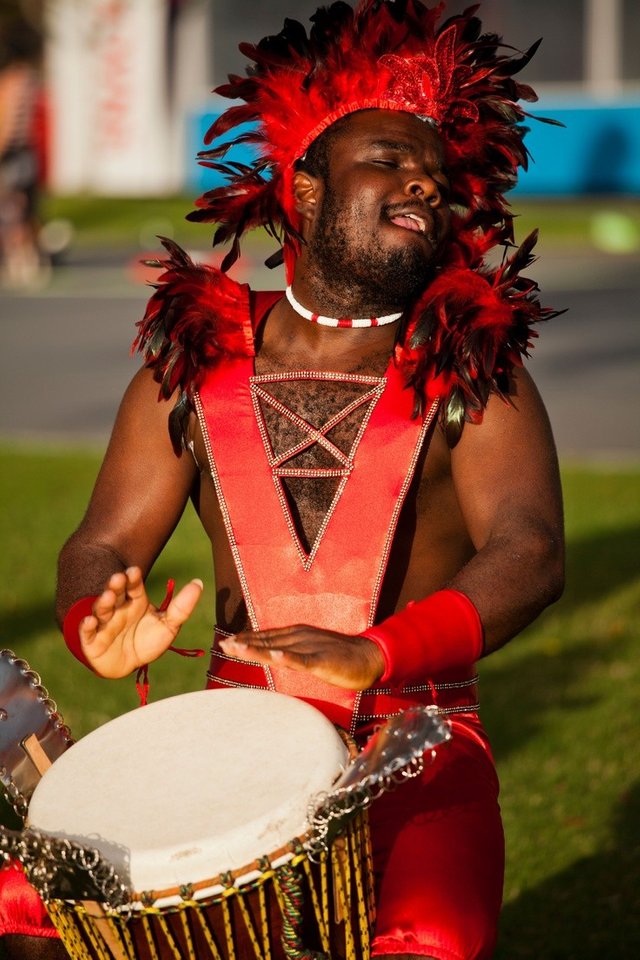 Image source
Kom kom kom
the drums beat, the dancers sprang to life like the flowers do when the fresh rays of the sun hit them.
With every limb they responded to rhythm of the drum, like the young trees do in the presence of mighty winds just following.
But one stood still, not in body but in mind he MOVED though, but not like the rest, his movements not a result of the sway of the drums but by a for the dance itself and a love for the audience.
Giving an expression of his own uniqueness to the audience...He didn't dance the normal dance, the ordinary dance, because HE WAS NOT ORDINARY.
With the advent of block chain a lot of projects have sprung into sudden existence like the dancers to the drum, moving and dancing to the day to day rhythm of business
but in the midst of these dancers is one AERGO, one whose dance is not for the crypto business rhythmn but for the love of providing crypto solutions and community building through the development of AERGO ecosystem.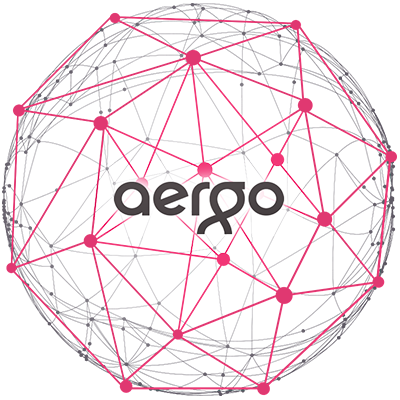 AERGO is an open platform that allows businesses to build innovative applications and services by sharing data on a trustless and distributed IT ecosystem-- an eco system that doesn't just only care about support and contributions within its community but has a qualitative and quantitative measure that determine the impact of each contribution, accuracy of statements, relevance of information, and value provided to stakeholders in the AERGO ecosystem.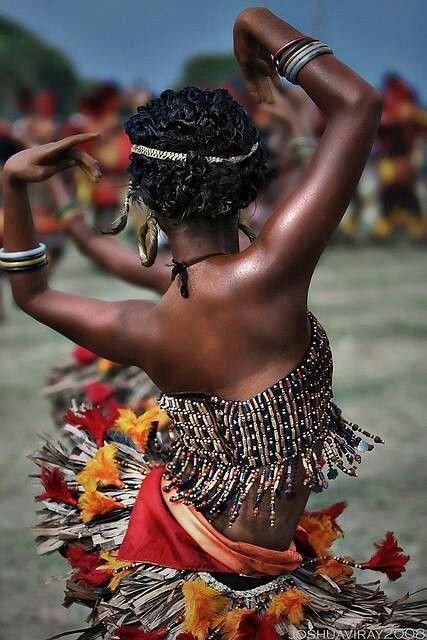 image source
With its own unique dance steps it created a system, called COMMUNITY VECTOR ANALYSIS, to cut out bounty or airdrop hunters and ONLY REWARD those in its community that will form the foundation of AERGO and lead expansion of the ecosystem.
AERGO like the not-ordinary dancer is not an ordinary project, It moves rhythmically hand in hand with another yet revered dancer -- BLOCKO, the largest blockchain infrastructure provider in South Korea. A consulting firm that builds blockchain implementations founded in 2014 by Won-Beom Kim, with over 23 deployed products, 25M+ users on some products delivered to clients, and a majority market share in its operating region Thier aim is responding "UNORDINARILY", not like the rest to many of the pain points that occur with large corporations like Samsung, Lotte Card and many more during blockchain implementations.
With an unflinching focus on execution and delivery it does this by
Helping firms re-architect their business infrastructures to not only reduce costs and to increase transparency
Improve security by leveraging the many positive characteristics of permissionless networking.
With a broad vision to not just dance the crypto dance, but to express a difference, AERGO has made the decision to aggressively invest in accelerating the expansion of the its own ecosystem by growing all five of its key stakeholder groups:
its general community
regional business partners.
Open-source developer community
technology providers, and future platform users
This is not an easy dance, but it is a dance worth dancing because to achieve results that are not ordinary, one must do that which is not ordinary.
Join the dance today and get rewarded for being a member of the Aegro community