USECHAIN (The First Mirror Identity BlockChain)
INTRODUCTION TO USECHAIN?
Block chain soon to become the leading force in modern civilization however many problems made it difficult for blockchain to be accepted by the mainstream society which is why an ultimate solution USECHAIN (The First Mirror Identity BlockChain) Technology was created by Professor Waning child a renowned financial expert.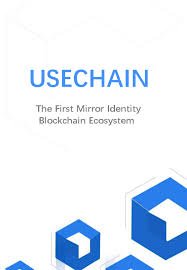 USECHAIN constructed a brand new identity to solve the problems.
As a technical infrastructure it helps businesses and individual to build a wider identity - based decentralized Application and Offers the General Public a concise, convenience and real-time wall street Financial Services.
INTRODUCTION TO USECHAIN RANDOMIZED PROOF OF WORK (RPOW) CONSENSUS ALGORITHM.
This Identity -Based Consensus Algorithm.
Randomized Proof Of Work Sighted in the Consensus Layer helps to achieve a Safer, High Performance and Low Consumption of Energy.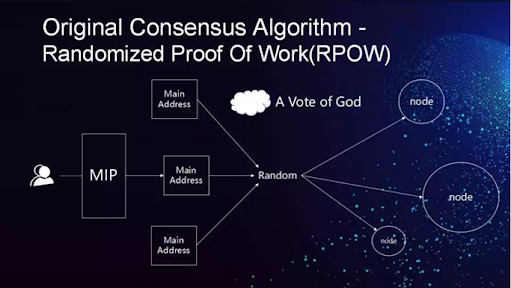 USECHAIN Builds an Identity Virtual Machine to Provide Data Interactions among the MainChain, SubChain and Off-Chain Data.
USECHAIN has Brought about the Digital World People Dream of into Reality.
UST - Standardized CryptoCurrency exist in USECHAIN Ecosystem. Of which Consumers get to Enjoy all the Applications and Services Provided in the Ecosystem
Comparation Between RFOW and Other Consensus Algorithm
RPOW known as Randomized Proof of Work is a Randomized means for a group of self-interested people, not being subordinate to any other, to establish a consensus against a considerable incentive to resist it. Unlike the PoS and the DPoS, PoW was first; hence it's currently the most popular. It's also highly scalable, which makes it attractive. But it has major drawbacks. Among them: Energy consumption.
Vulnerability.
This Factor brought about thr RPOW
ROLE AND STRENGTH OF MIRROR IDENTITY PUBLIC BLOCKCHAIN
Mirror Identity protocol is the Core Foundation for USECHAIN.
The Zero Knowledge of Proof Protocol help Separate Identity Authentication from its Identity Information.
It also Supports A Broad Identity -Based Decentralized Application In Various Scenarios Without Privacy Disclosure.
Some Services Include
CryptoCurrency, culture Creativity, finance, Consumption and other fields.
Due to it Development of Mirror Identity Protocol USECHAIN has Re-Constructed Blockchain Architecture in many Aspects.
It has also created an Enhanced Speed Of Transaction and
Scalability
Comparison Between USECHAIN and Other BlockChains
USECHAIN has similar qualities to every other blockchain.
It possess all the Good Qualities of Other blockchain, having all their strength but non of Their weeknesses.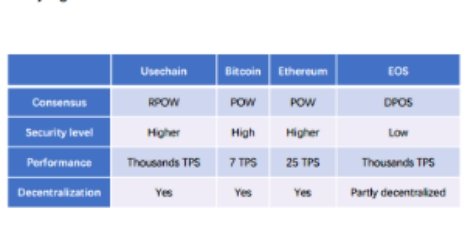 USECHAIN is the Long - Awaited Solution of all BlockChain Ecosystem
Professional Team Of Usechain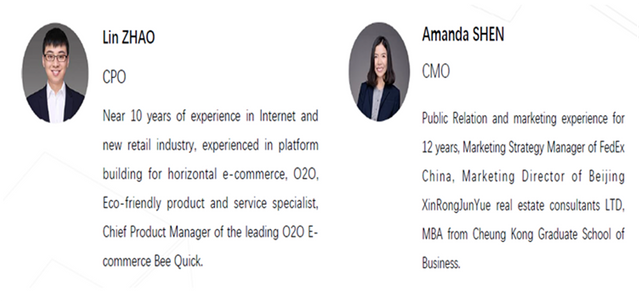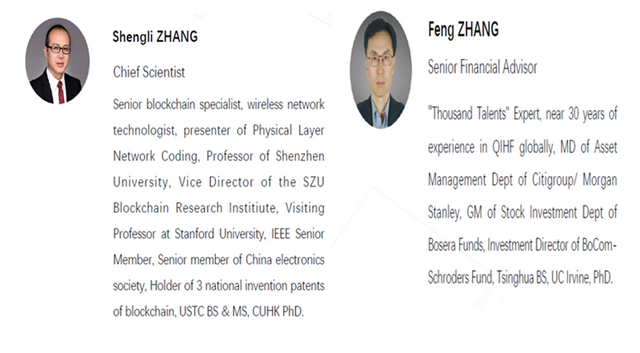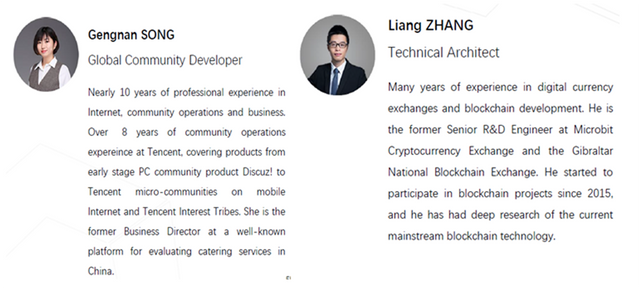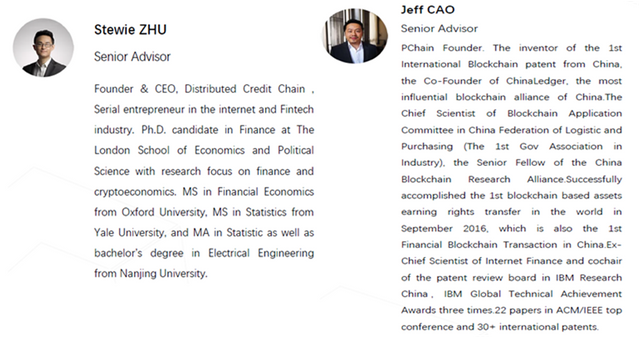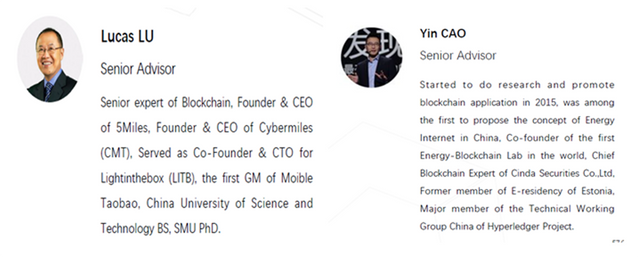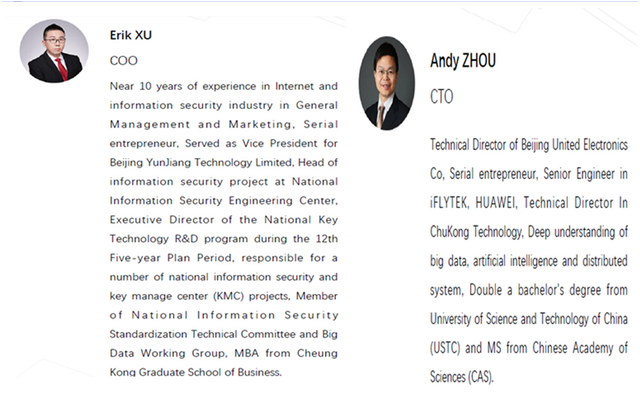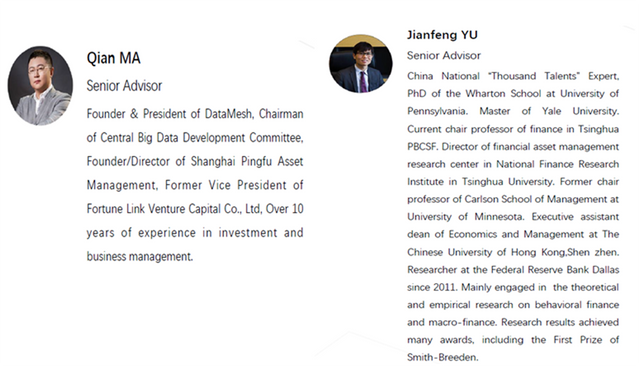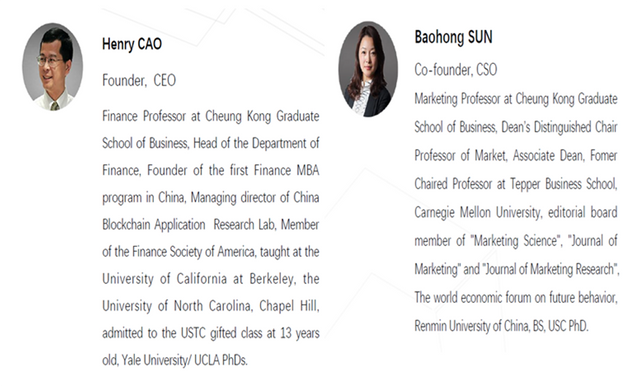 FOR MORE INFORMATION:
Usechain website
Usechain telegram
Usechain twitter
Usechain linkedin
Usechain facebook
Usechain bitcointalk
Usechain whitepaper
Usechain reddit
Author: EHIZOJIE FAVOUR
MEDIUM PROFILE: https://medium.com/@ehizojiemacaulay
Bitcointalk username: Favourite
Bitcointalk profile: https://bitcointalk.org/index.php?action=profile