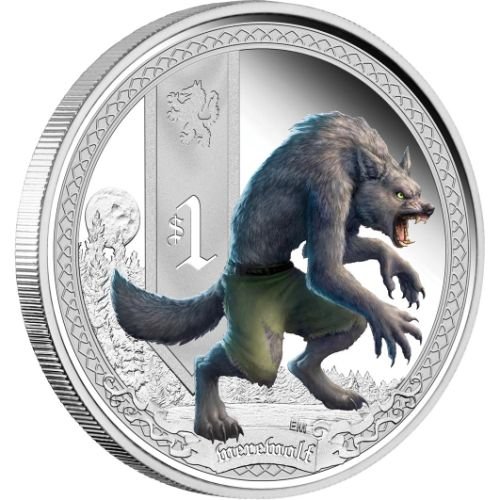 He wants to have it accepted as payment for precious items like gemstones nd rare metals etc.
He is a share holder on cryptopia and jews trader (gem stones etc)
He wanted too make a currency he could accept himself for his items and he even payed out of his own pocket to get it listed on cryptopia. The coin is the same as his alias on there. (Wayawolf)
Just thought i would promote it via steemit. Check it out!
https://www.cryptopia.co.nz/Exchange/?market=WW_BTC
Only around 20,000 coins exist so far. 0 premined. Not sure of all his ambitions of it yet. It is also pow.