KarmaToken Will Be On Ethereum Platform!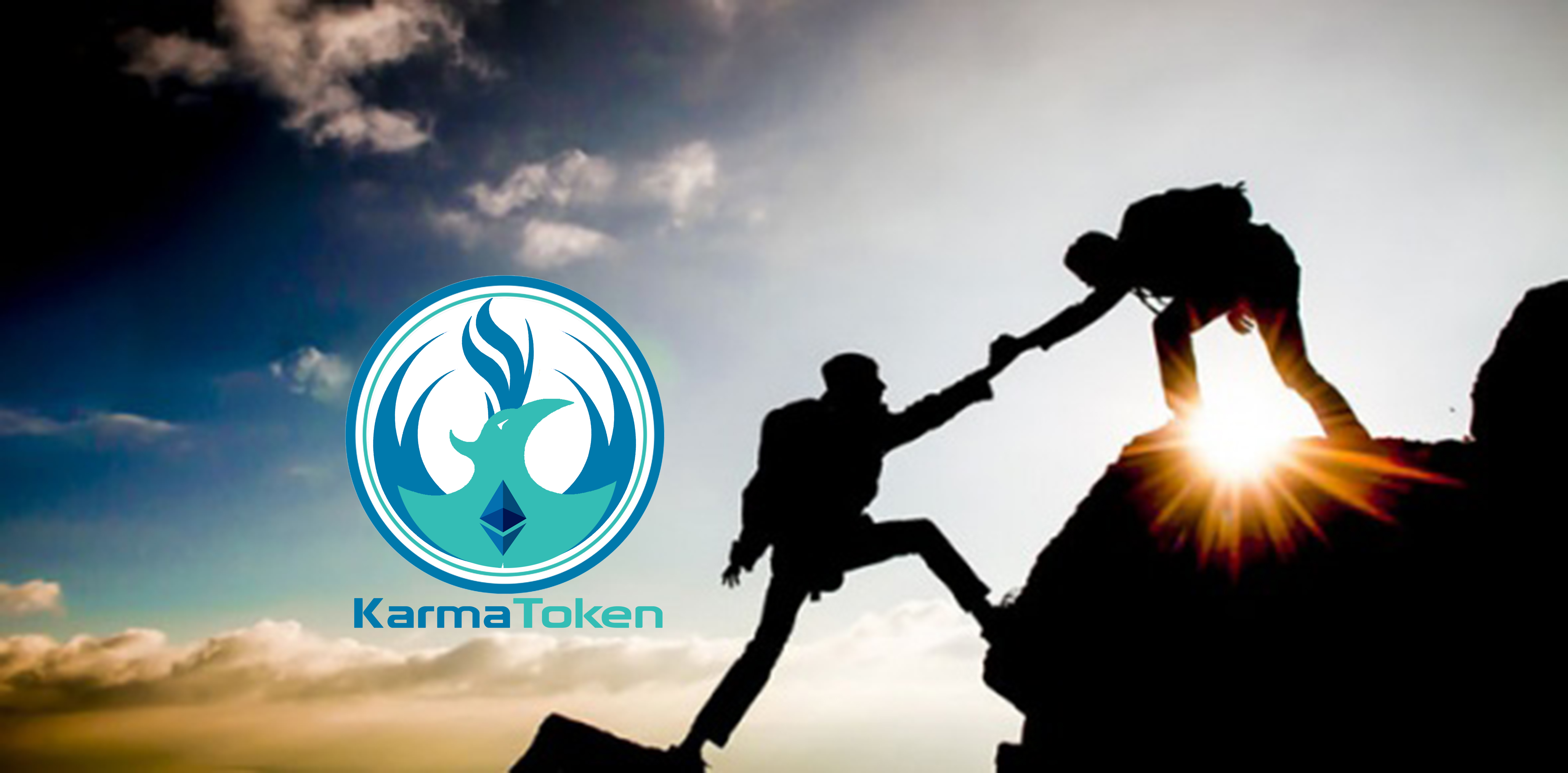 The following is the quotation of the original post made by Bitcoingarden Owner/Moderator
======================== Begin Quote========================
A few days ago the Good karma Society has announced the plan to migrate their KarmaToken (ticker KTN) from the Counterparty Platform to the Ethereum Platform.
"After long and hard consideration of all pertinent matters, transferring from COUNTERPARTY to ETHEREUM platform proves to be advantageous for all of us (especially you KTN holders). – CryptoTraderGuildGM, Good Karma Society."
The total tokens will be raised by a factor of 10, from 18,400,000 XCP based Karma Tokens to 184,000,000 ETH based Karma Tokens. The number of KTN will still be locked and no further issuance beyond 184,000,000 will be made.
The swap rate will be 1 KTN (XCP based token) = 10 KTN (ETH based token) for the whole swap period. Swap offer will be open for 1 full year using the same rate from start to finish. From August 03, 2017 to August 03, 2018.
ALL XCP wallet addresses used to receive the KTN from KARMA (x11) to KTN swap will get to swap their KTN for the Ethereum based KTN, free of charge. All other XCP addresses not included on that whitelist, need to send 0.003 ETH to cover TX fee and service.
All other plans and roadmap, will continue as they are, only now the token platform will be changed.
SOURCE POST
==============================End Quote========================
Those who are looking for a meaningful store of value of their money can consider securing some KTN while the market is still very cheap at the moment as shown by its marketcap, which will give everyone the much sought after potential for massive growth (Disclaimer from the original Bitcointalk Forum Post of KarmaToken apply). You can rest assured that your money is doing good for many, while KTN is gaining more value in the long run, hitting 2 birds with one stone is never a bad idea.
If you happen to have KTN(xcp based), you can make the swap request here for the new Ethereum based KarmaToken (KTN).
With faster and cheaper transactions on Ethereun platform and 184,000,000 total tokens, it is expected that the market movement will be significantly improved. This platform transfer coincides with the Good Karma Society's endeavor to secure funding for their brick and mortar projects which will further help the distribution and utility of KTN as a store of value and as the currency of Good Karma Society.
Good Karma Society is focusing it's effort in helping many new users gain enough knowledge to appreciate and use cyrpto-currency while providing socially beneficial projects like the recycling business that is being currently pursued and those projects will support KTN distribution and value - a kind of a VIRTUOUS CYCLE. Through KarmaToken everyone else would have a way to contribute to these GOOD KARMA goals.
KarmaToken is the only cryptocurrency that is not using hype and dubious ICO to raise funding, instead its value is being raised slowly through the corresponding social benefits that their projects will give. It will be available for trade on EtherDelta decentralized Ethereum Exchange once Ethereum based KarmaToken(KTN) has been distributed starting later today.
-East
note*: Swap period may still be adjusted according to the ongoing community poll