How To Safely Claim Your BitcoinCash.
You read that there will be a Bitcoin hardfork and that there will be free BitcoinCash(BCC, BCH, BCASH,BitCH) for all Bitcoin holders. And that was right, there is.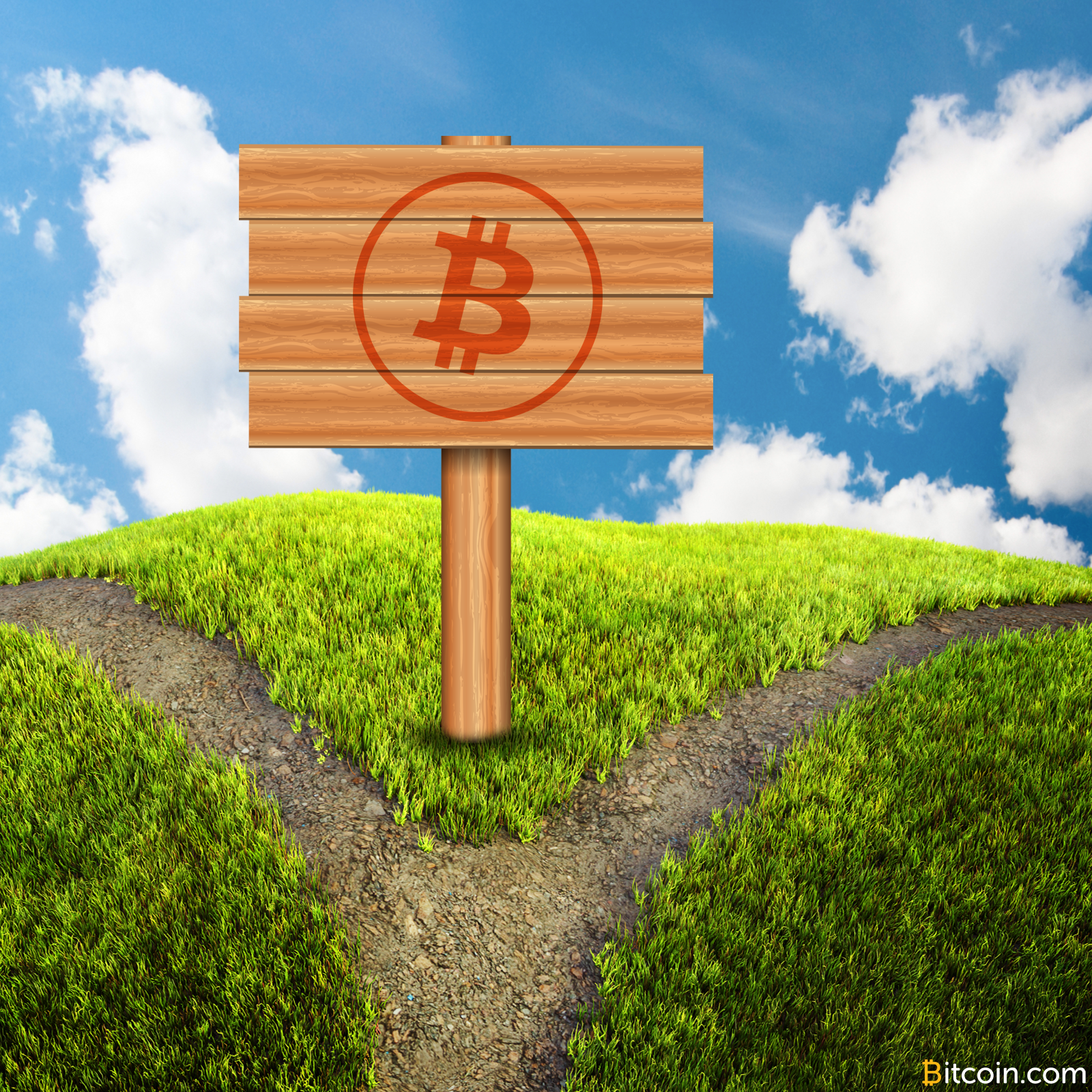 You are now excited to see if you also got some. Maybe you also want to be able to sell them as soon as possible because the market might dump them and drive the current price lower.
Wait a bit. Safety first.
Instead of using your Bitcoin private key without taking other steps let's go about how you should do this in a safer manner.
HOW?
Make a NEW BITCOIN WALLET. Not just a new address but a totally new wallet.
Send your Bitcoins to that new wallet. It will be better if you will send them in several transactions and to different addresses for privacy reasons.
Wait for at least 30 confirmations, this... so, you will be sure your transactions went through.
Use another computer, download and install a BitcoinCash wallet, where you can import and use your now empty Bitcoin wallet's private key.
Check out your BitcoinCash. Now you can do as you wish with them. Having safely transferred your Bitcoin somewhere safe.
Why are these steps necessary for safety?
Well, because there's no guarantee yet on the codes of the wallets which are BitcoinCash compatible. Meaning no one is sure if those wallets will compromise your private keys or not.
As always, it is better to be safe than sorry.
Be safe!
-East