https://www.tradingview.com/x/gW9pDDbv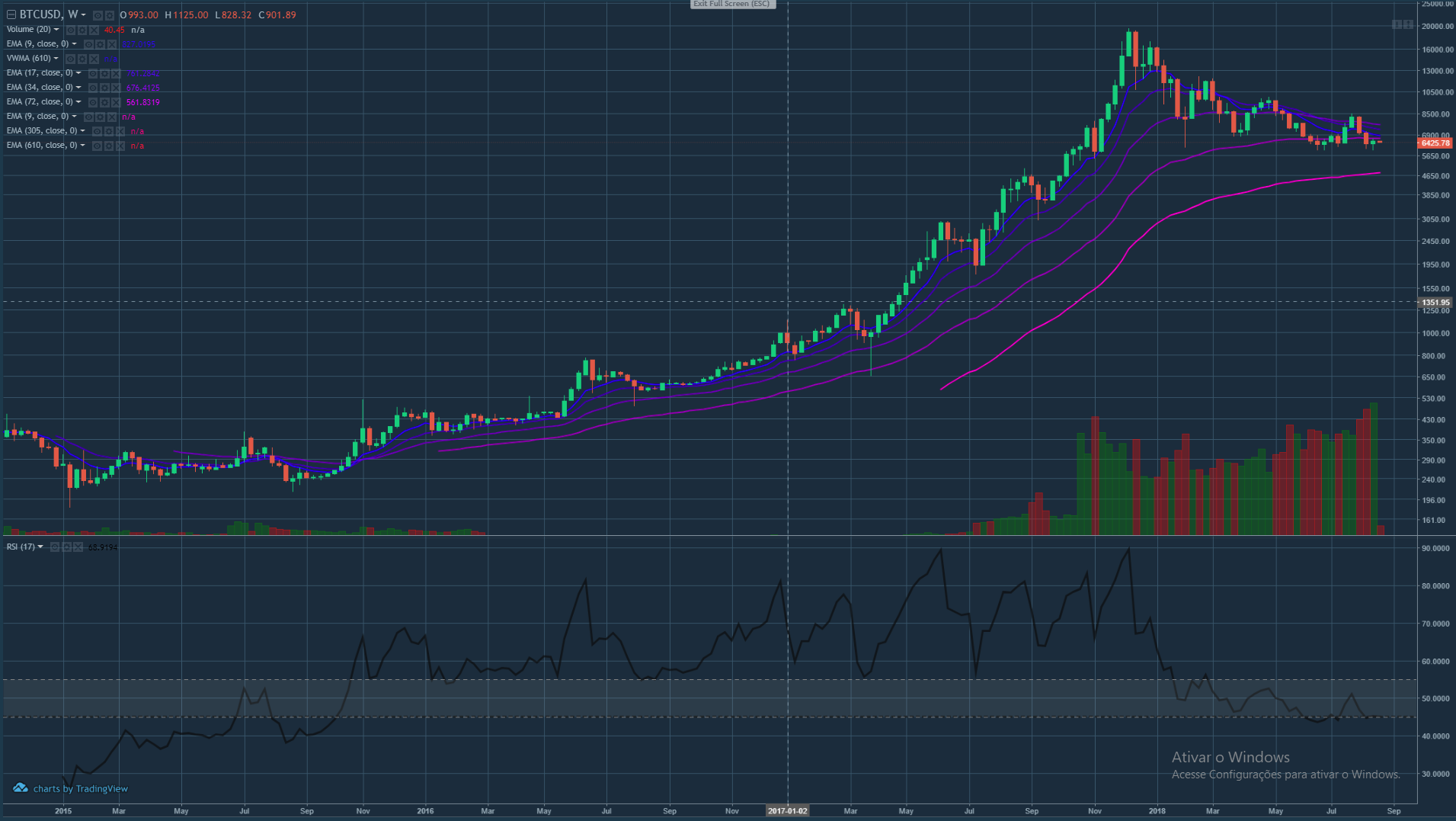 I recommend VERY STRONGLY, that you buy, mine whatever is by what system, finally, gather as much money as you can and FROM NOW. Any currency, mainly BTC. The Crypto market is going to explode this year, before November. - The price explosion late last year does not even bleed the teeth close to what's coming next. If you look at the graph of the BTC with a logarithmic scale, you will see that we are in a graph background in an accumulation. Coming out of it, prices explode
Eu recomendo MUITO FORTEMENTE, que compre, minere seja lá por qual sistema for, enfim, junte a maior quantia que puder e DESDE JÁ. Qualquer moeda, principalmente BTC. O mercado de Crypto vai explodir esse ano, antes de novembro. - A explosão de preços do final do ano passado, não dá nem pro buraco dos dentes perto do que está por vir agora. Se olharem o gráfico do BTC com escala logarítimica, verão que estamos num fundo de gráfico em uma acumulação. Saindo dela, a coisa ferve.

Fausto Botelho is the largest "illiterate" in graphic analysis of Brazil. The guy's been in the business since 1977. He learned in Cambridge.
Fausto Botelho é o maior "analfabeto" em análise gráfica do Brasil. O cara tá no ramo desde 1977. Aprendeu em Cambridge.

Pay attention especially after 23 minutes
Prestem atenção principalmente a partir dos 23 minutos