Kryptonia-make and complete tasks for superiorcoin!
On kryptonia you can get rewards for completing tasks created by users of the platform, for which you will be rewarded in superior coin.
The amount you get depends of the amount that the creator of the task sets. You can also set up tasks like resteeming and upvoting steemit posts yourself on the site.
The site still is in development though and the market loads slowly, but I think that this site has great potential !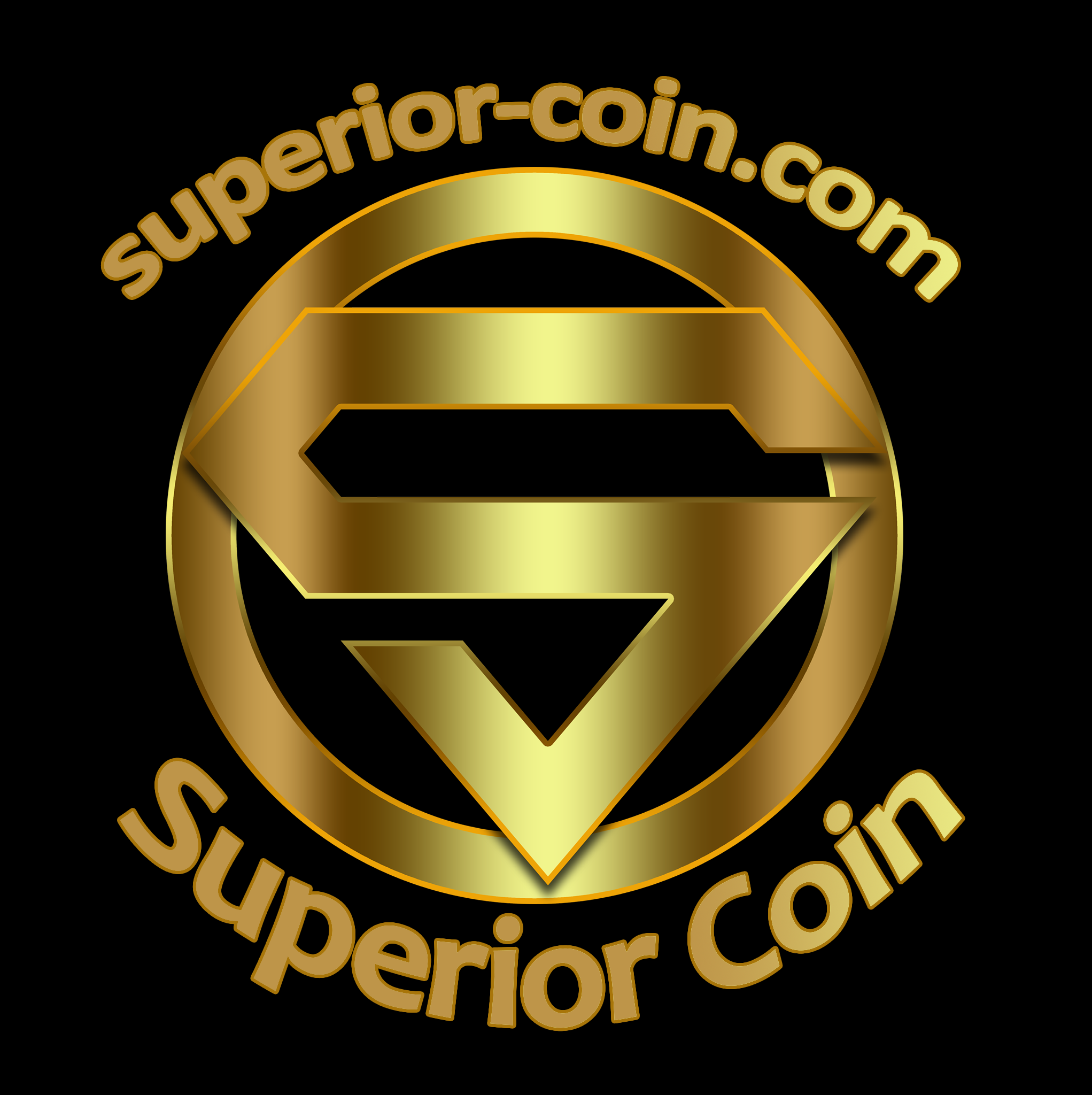 I think that this is an amazing platform and just wanted to share it with everyone.