Aitheon - AI Robotics ICO - Market Leader Phenomenal Opportunity
Summary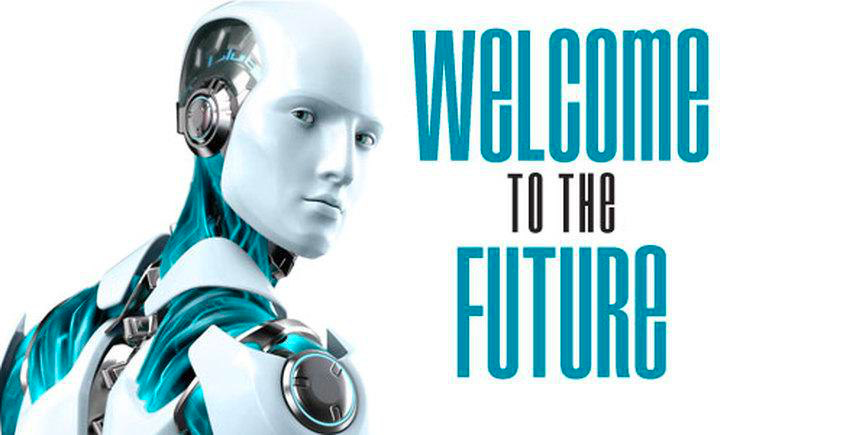 The Aitheon – AIC - ERC20 Pre sales ICO event presents the ability to participate in the public sector leading utility platform for A.I. Robotics.
Aitheon has already developed Gen 1 products (not just concepts). The portfolio of services solutions ranges from A.I. robotics decentralized
automation workflow tasks, to automated parking solutions, to driverless smart vehicles.
Humanity will benefit from automation by transitioning to a highly skilled labor workforce that develops, programs, mechanically engineers and
repairs solutions within Aitheon's A.I. Robotics decentralized blockchain platform ecosystem. Bridging the gap between specialized job skill
creation opportunities that will facilitate a transition from the manual labor workforce to the A.I. Robotics automation evolution.
Aitheon Token Sale:
Use this link to purchase and we can provide a 7% bonus.
https://www.aitheon.com/users/signup#referral=H1sdMF9Hf