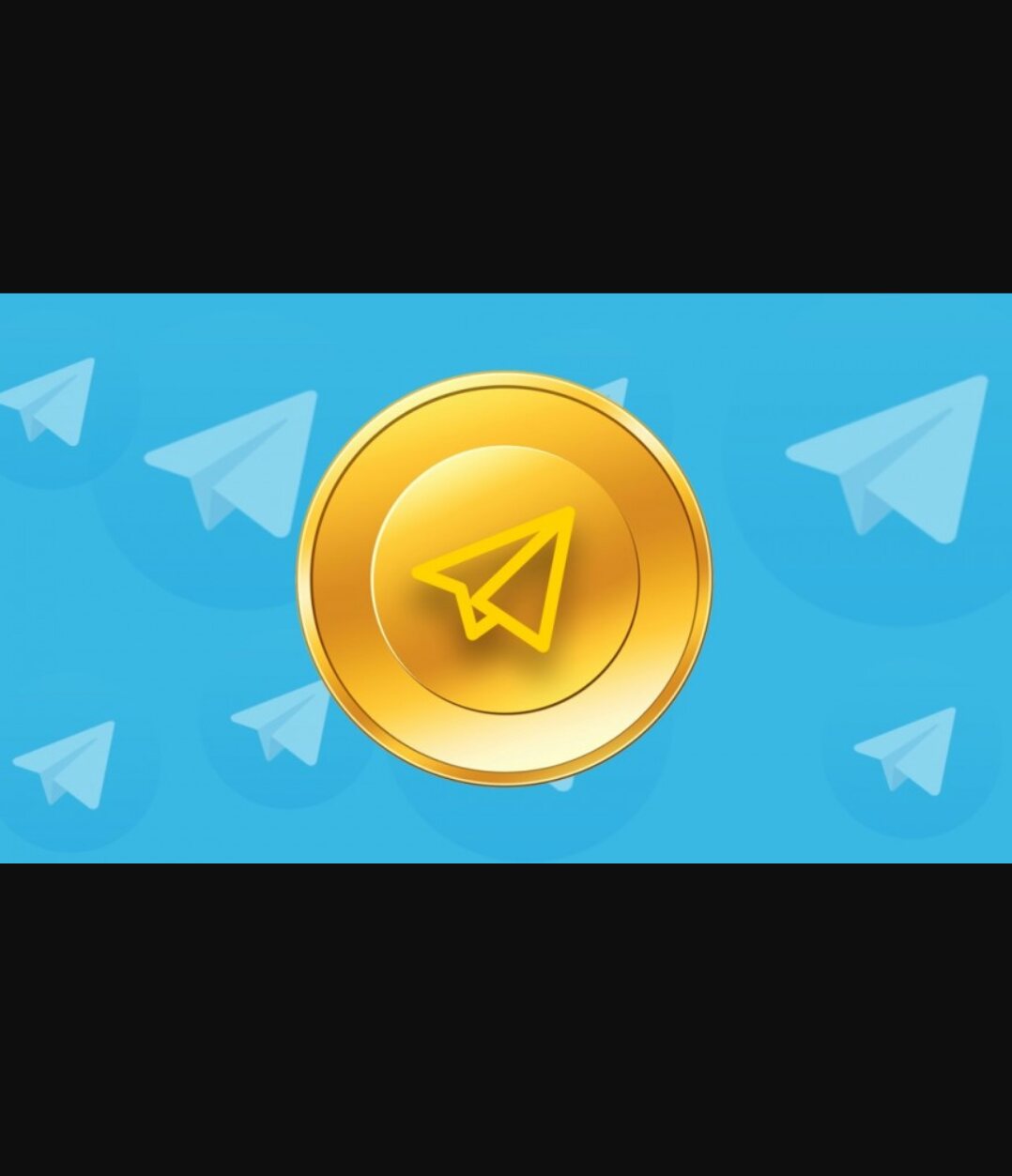 TELEGRAM, AFTER ITS ICO WILL ENTER THE MARKET AND HAVE 2 BILLION USD!
$$$$$$$$$$$$$$$$$$$$$$$$$$$$$$$$$$$$$$$$Wrap your head around that one! YES, 2 Billion!
$$$$$$$$$$$$$$$$$$$$$$$$$$$$$$$$$$$$$$$$
*I'd like to see what people think of this, being that in today's market, that is a TOP 20 COIN!!!
This is simply unheard of to leave ICO stage, enter the market, and have as much total market cap as the tops coins do!! Right out of the gates!
*So, one can only wonder where it can go from there; if it's a good thing being that big instantly, if it's a bad thing. Who's to say, because nobody has ever seen it, this will be a first. Kind of hard to predict that, no?
SHARING AN ARTICLE ON TELEGRAM ICO
**I TAKE NO CREDIT, JUST WANT TO DISCUSS THIS TOPIC. THE FOLLOWING IS FROM FORBES WEBSITE.
Below is the link if you want.
[steem]https://www.forbes.com/sites/kenrapoza/2018/02/28/is-telegrams-massive-ico-a-harbinger-of-things-to-come/#290c2e57aebb
Credit:Forbes.com
Kenneth Rapoza, CONTRIBUTOR
Mar 1, 2018 12:54 PM 4,305
[[Sorry, Charlie. Telegram's new cryptocurrency is not for the
Forget this new blockbuster initial coin offering by Russian developed messaging app, Telegram. Unless you're a one-percenter, Telegram's not for you.
The Telegram Open Network (TON) coin is for accredited investors only with at least a half a million dollars to put to work in a cryptocurrency project everyone thinks will raise at least $2 billion.
In Russia, industry pros and seasoned money managers are already piling into Telegram's initial coin offering (ICO). It's a private sale and only open to professional investors in the U.S. The minimum limit for the first round is as high as $20 million for outsiders and $500,000 for "friends," according to industry insiders.
The closed nature of this ICO makes it more like a security than the usual utility token offered up by startups. Utility tokens are like coupons offering discounts on services provided by the startup and its new coin. Security tokens are not as common.
TON might not ever see an exchange, at least not any time soon. Retail investors with a few grand to dabble in crypto will not be able to participate. Investors have a lockup period of around two years.
First round sales of tokens are being sold based on the Simple Agreement for Future Tokens scheme. It is the second round sale that would-be TON buyers are hoping for a break in current protocol.
Anti Danilevski, CEO of KickICO in Moscow, doubts the second pool of tokens will be sold under a different scheme than the first. "Most likely the basic regulations of how Telegram sells its tokens will not change," he says. "You need to be an accredited investor to get in."
Telegram is big news in Russia. It's founder, Pavel Durov, is an icon in social media, having created Facebook copycat Vkontakte. Durov is even more well known for standing up to the Russian intelligence service. With Telegram, he has fought the Russian FSB tooth and nail to keep their encryption keys a secret. That's won him accolades from the stateless, somewhat anti-authoritarian crypto community. Telegram is the messaging app preferred by the blockchain and Bitcoin crowd. Its visibility as a brand would make it one of the most popularly traded coins around if retail coin gamblers could get their hands on it.
Rich investors from Asia, Europe and the U.S. are buyers. They are willing to bet that Telegram's estimated 200 million users will start using their Telegram Open Network wallets, buy TON coins and spend them on goods and services on the app.
"It appears that everything is going to be done through private sales and with fiat money only," says Vlad Dobrov, an ICO consultant and CEO of QYK Bar, a startup using blockchain technology for liquor sales. "There is no signs that Telegram will approach the public directly in the crowdsale fashion. There is no mention of this ICO even on their website," he says.
Shelly Hod Moyal, CEO of Israeli-based venture capital firm iAngels, is part of the Telegram capital raise. "I really can't predict the price of TON because there are so many variables at this point, but if they accommplish even half of what they set out to do I think it will be a top 10 coin," she says.
iAngels has bet big on blockchain tech and crypto, putting $20 million of seed capital in a blockchain dedicated fund in January.
Telegram is expected to raise anywhere from $4 billion to $5 billion. It would be the biggest ICO since the craze began in earnest last year.
Startups raised around $4 billion in 2017, according to ICOBox, a services company helping startups get funding by launching new cryptocurrencies.
Telegram is raising the funds to build out its new blockchain platform.
"It's difficult for me to find a convincing argument to why Telegram is going after all this money, and will investors ever see any return from it," says Alex Buelau, CEO and co-founder of Coinschedule.com, a website that lists many of the new ICOs in the works. "Ethereum raised $20 million and was able to launch and grow into a network of millions of users with a healthy market cap of $80 billion, so why does Telegram need 250 times more money," Buelau asks.
Buelau is not worried about being unable to add a TON coin to his crypto wallet.
"There are only 10 blockchains with a market cap higher than $5 billion. If you're going to make a return on this ICO, the market cap will need to go much higher than that to give investors big gains," he says.
Whatsapp was purchased by Facebook for $22 billion in 2014. It has nearly five times more monthly active users than Telegram.
Nevertheless, Telegram will help make this a record breaking year for ICOs. Coinschedule predicts startups will rake in a combined $18 billion.
"The hype around Telegram will probably attract more money into ICOs," Buelau says.
If you can't buy a TON coin, there's always Cool Cousin, Repux, Fidelium, World WiFi, and about a hundred more startups to choose from.]]
Credit: Forbes Investing