Soon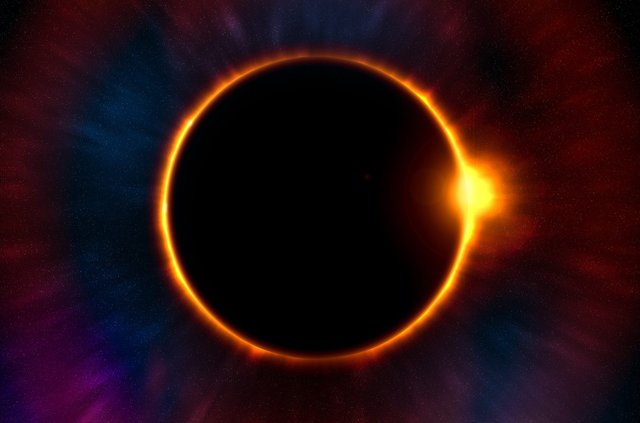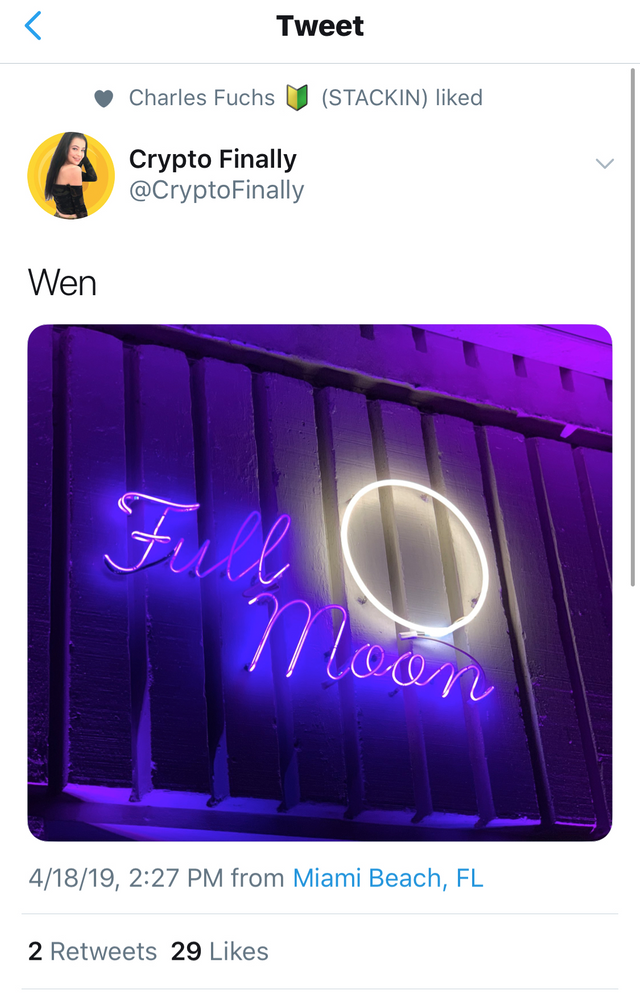 Soon we shall see crypto back on the rise.
We shall see development happening even more rapidly than it is today.
My expectation and hope is that Steem will be seen for what it truly is:
A hub of both innovation and entrepreneurship.
Steem should be seen as such an amazing opportunity for all.
Whales and minnows alike should see that Steem is the blockchain of opportunity and is the best place to build a business.
Or launch a token.
Or play games like Steem Monsters and earn crypto.
Or do X Y and Z...
The future is here on Steem and I believe that more today than ever before.
I say that every day to myself.
That Steem is simply so much better today than yesterday.
No matter what, this blockchain charges forward.
No matter what, I keep my faith in what progresses and what I see making a massive impact!