5 COINS/ICOS YOU SHOULD CHECK FOR INVESTMENT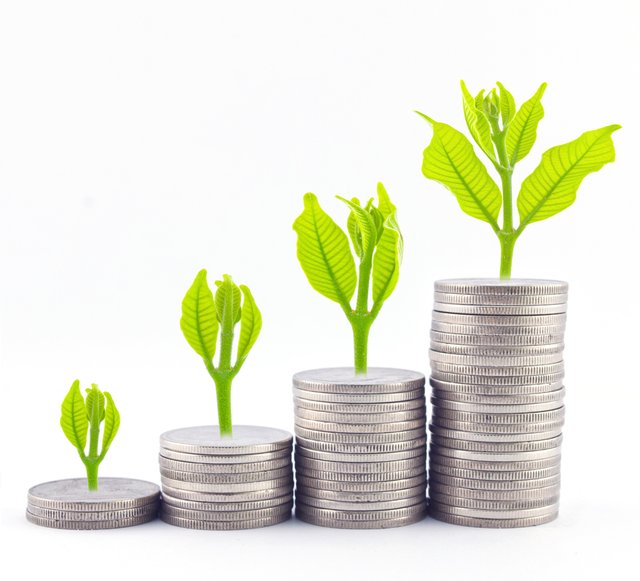 Today, I want to introduce 5 coins and ICOs that have a good potential in the long run.
1- Haven Protocol (XHV)
When I wrote https://steemit.com/cryptocurrency/@denizcanguler/5-undervalued-coins-with-pow-algorithm ten days ago, XHV was 1.86 USD, today it hits 3 USD.
2- ONAM Exchange ICO
As I mentioned https://steemit.com/ico/@denizcanguler/onam-exchange-ico-review, ONAM is a solid pick.
3-Conceal Network (CCX)
A decentralized banking (Private, Secure & Untraceable) sounds impressive.
4- Iridium (IRD)
Iridium is "an anonymous, privacy-friendly, fairly-mined crypto coin with low-supply, high-availability, best-in-class security and an enthusiastic community."
5- Graft (GRFT)
" GRAFT is short for Global Real-time Authorizations and Fund Transfers, but also represents grafting of the new into the old.
GRAFT Blockchain is built on the idea that the payment industry can benefit tremendously from the democratization brought forward by the blockchain technology, but only when the right technologies are chosen and combined with the accepted industry workflows and systems. "
Sources:
https://www.coinmey.com/coin/haven-protocol/
https://ird.cash/wp-content/uploads/2018/06/Iridium-Coin-Whitepaper-v3.pdf