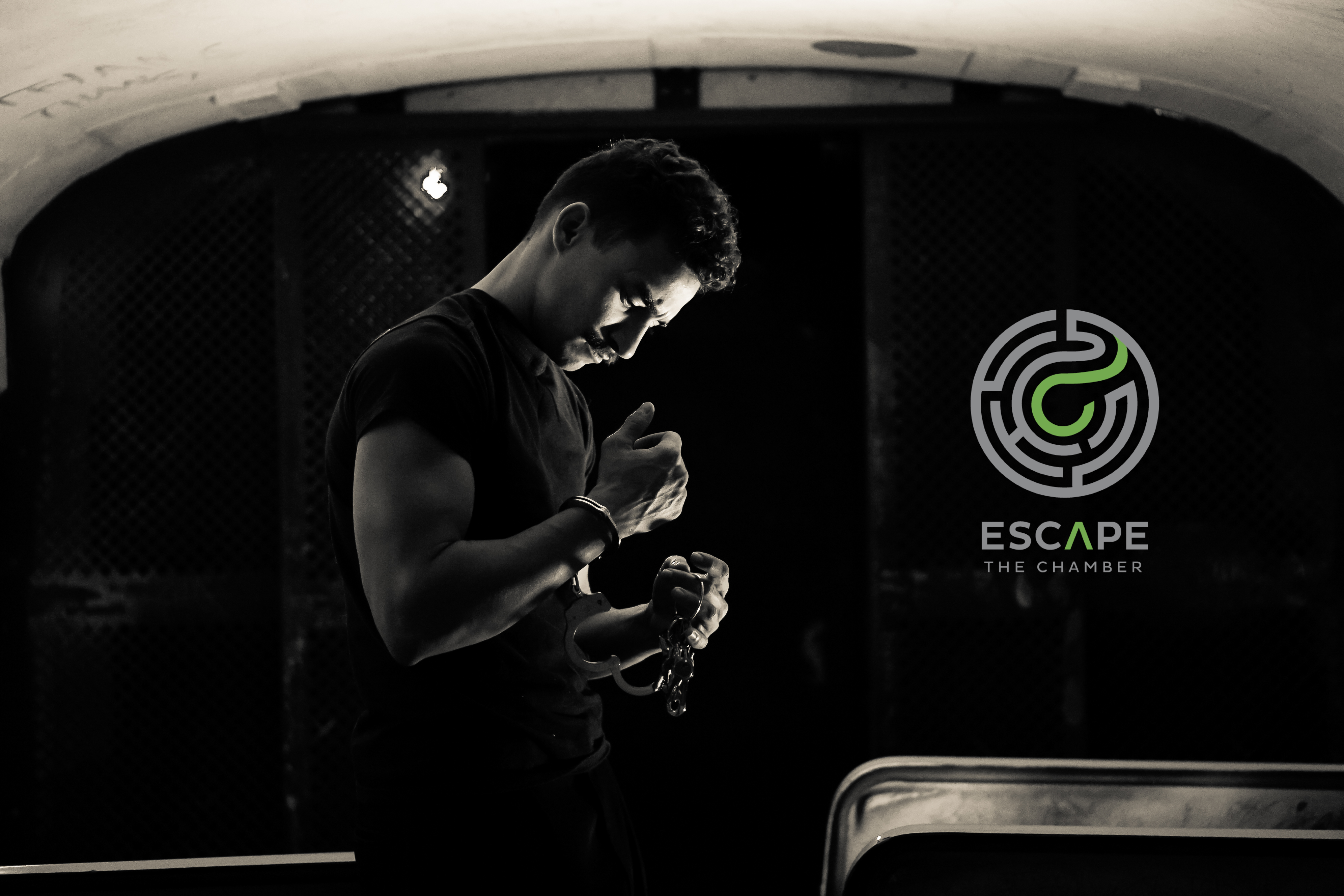 Hey guys! Sorry it's been a few days, but Dayana just got back from Thailand and my husband and I just launched our escape room this past weekend so it's been pretty busy and stressful for us this month. I thought I would share some pictures we took of the inside and outside of our bus for advertising. Pretty cool huh?
If you live in the Tampa Bay area come check out our escape room! We made it in a REAL prison bus so we could go to you for parties and events! Right now we have the "Guantanamo Bay Prison Bus" room and we are currently working on finishing up the second room"The Bunker Room" (yes, we have TWO rooms in the bus haha).
WE ACCEPT CRYPTOCURRENCIES AS PAYMENT TO PLAY!
Visit our website at WWW.ESCAPETHECHAMBER.COM!
Contact us at [email protected] for more info!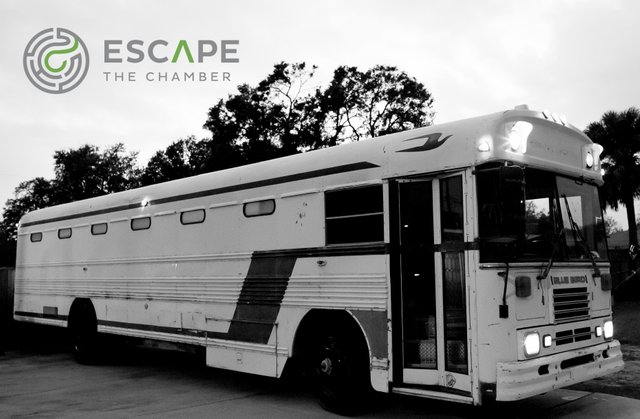 ♥Daylin