Breaking News! Ethos has new partnership with Simplex!
This will accelerate Phase One of Fiat Gateway!
At the current price of around .50 cent, Ethos is a real bargain. Do NOT miss opportunity!
See detailed information below.
https://www.ethos.io/ethos-announces-simplex-agreement-accelerating-phase-i-of-fiat-gateway
3% off Bitcoin Mining Contract Click Here!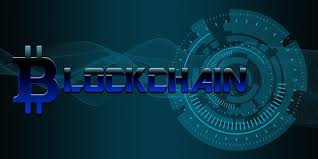 All images used in this post were sourced via Google with public reuse rights granted.