WHAT IS BEAM: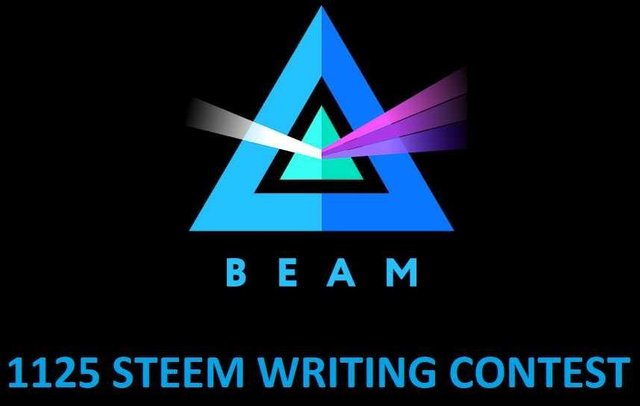 Beam is an incorruptable blockchain system such as bitcoin, it's the next generation of scalable cryptocurrency it is build on Mimblewimble protocol
WHAT IS MIMBLEWIMBLE PROTOCOL.
Mimblewimble is a protocol that was put forward by an anonymous user in a bitcoin chat room
Mimblewimble itself is the name of a spell used to tongue-tie victims in Harry Potter.
Mimblewimble protocol confidential transactions allow senders to encrypt the number of Bitcoins they want to send.
USEFULNESS OF BEAM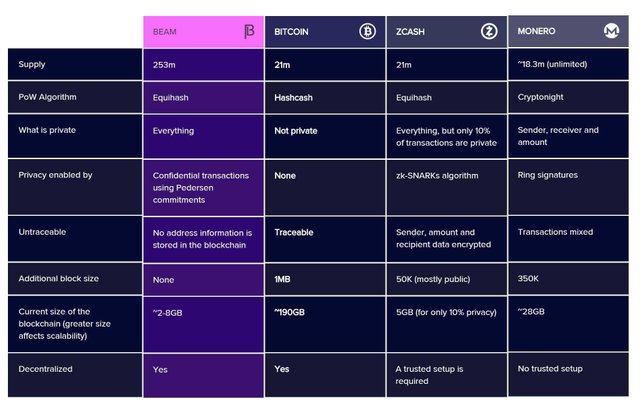 It allow user too have total control over its private and all the user personal data according too it's law
It doesn't have penalty and is transaction is confidential
It does not store your information on the blockchain whatsoever transaction
It support many transaction types
UNDER THE HOOD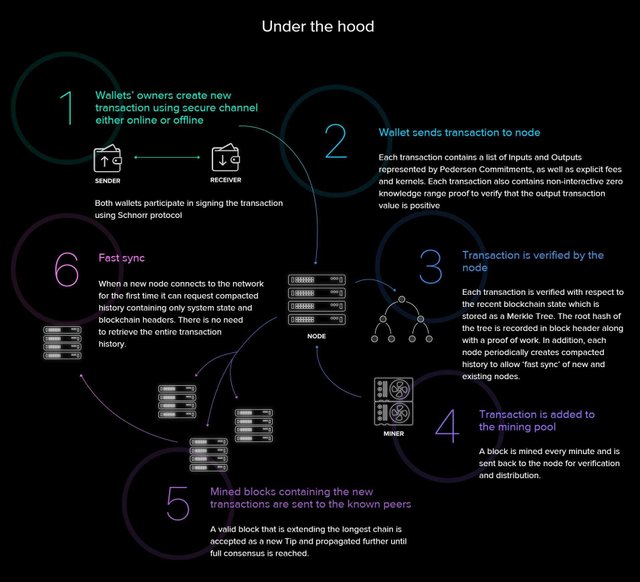 Watch this video too know more about beam
https://
MORE INFORMATION ABOUT BEAM