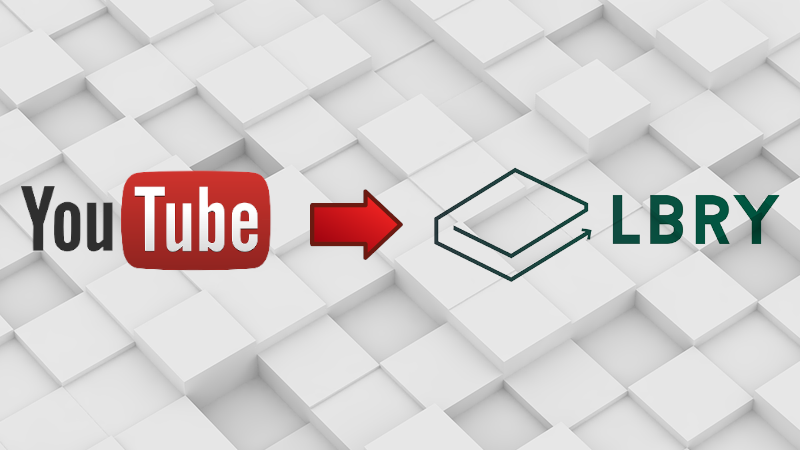 ---
If you are the owner of a medium to large sized Youtube channel, then you are missing out on some potential earnings. The decentralized digital content platform LBRY is giving out rewards to Youtube creators who import their Youtube video library into the LBRY app.
Once you've started the syncing process, LBRY will automatically import any new videos you upload to Youtube, allowing you to also earn rewards and tips for them on LBRY. Syncing your content is a fairly straightforward process, which I will explain below.
LBRY is a censorship resistant platform where you own your content, you are in control of monetization without a big corporation taking part of your hard earned revenue.
---

Source
---
Sync to LBRY
You can sync your Youtube channel to LBRY through their Youtube Sync Page. There you can enter the name of your channel to start the syncing process and receive your rewards.
You do need to sign their terms first, which they've presented in human-readable form. There's not much you have to agree on, just that they may use your content for promotional purposes, you still own all your content.
After you've completed all necessary steps on their Youtube Sync Page, you need to download the LBRY App and enter the same e-mail address you've used to complete the sync process.
Now you can claim your rewards by going to 'Wallet' >> 'Rewards' >> 'Youtube Rewards'. These rewards are paid out in LBRY tokens, which you can exchange immediately to any other cryptocurrency via Bittrex or any other supported exchange.

Source
As you can see in the image above, you can earn quite a bit if you have many Youtube subscribers. Keep in mind that thet price of LBRY tokens is currently only at $0.06, while a year ago it was sitting at almost $1.00. It might pay off to keep your rewards in LBRY tokens for the time being.
---
Benefits of Syncing to LBRY
As a content creator, you would want your content to be seen by as many people as possible. LBRY might not be too popular yet, but publishing there costs you almost no effort at all. Your newest videos on Youtube will be synced automatically and you'll be able to get tips for them. You also have the option to charge people for viewing certain videos.
In times where Youtube can instantly delete a channel because of vague community guidelines, it's definitely a good idea to have a public backup of your content. If LBRY ever becomes a popular content platform, you might be glad that you had a head start.
---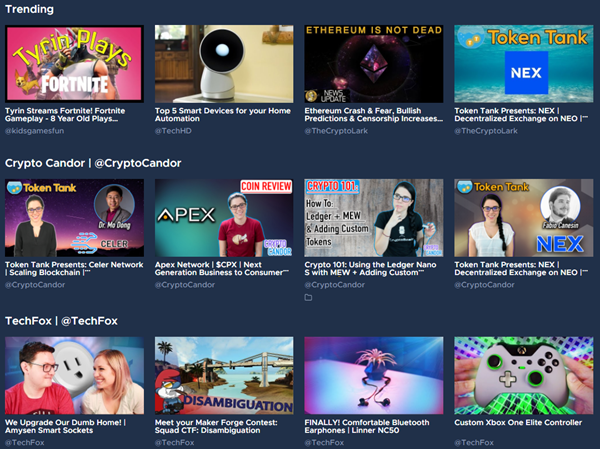 ---
What Are You Waiting For?
There's still very little competition on the LBRY trending page, so I would recommend to join early. Go sync your Youtube channel and grab your free rewards!
---
The 4 links above are referral links and support this blog
---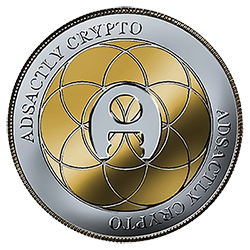 @adsactly
---