How About a Little Fantasy And Dreams Fulfilled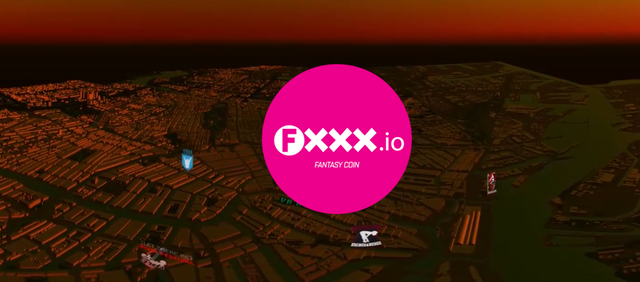 In a fantasy world far away from our planet, here lies an erotic pleasure satisfying world in the red district of Mars, such that has all it takes to satisfy the erotic desires of any man, this world is one without rules, one without limits, One without fears and cares.
Walking through this world, moving from street to street, rummaging from district to district, scenes of erotic performances beckoning onto you, each with distinct savvy and special taste, everyone of them having a special sense which it appeals to, each carried out by different sets of people with different styles.
They all beckon on you, calling you deeper, seeking to satisfy your craving lust, by granting you all of your fantasies and heart desires, and allowing you to fulfill them all, only with the gaze of your eyes, over and over and over again, you are drawn to this erotic dealings.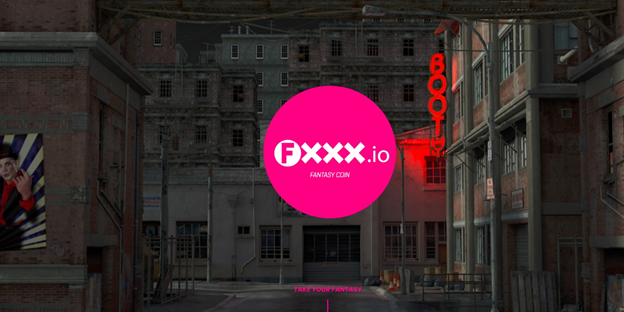 Does it look real, are you dreaming? You never can tell, but you know for sure that this is an enjoyable sight, you seek to understand how it comes and goes, but you are enslaved by its constant touch, the particular tingling of your frontal lobe, causing you to feel the pleasure you have always wanted.
In a far world, where anything is possible, you are given an opportunity to own a place, and become the master of the place, should you choose to accept, you will be granted unlimited access to fuel your passion and fulfill your desires, you also have the ability to create special outlets for both business and pleasure, what an opium, to be able to enjoy oneself and still make money of the top. It looks too good to be true, alas! It is a virtual reality, one cannot deny the possibility of being real.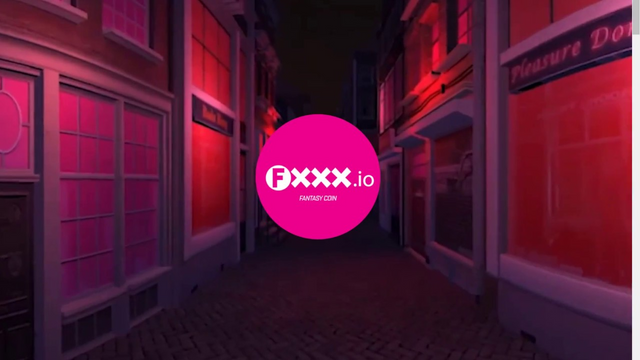 All these is made possible by Fantasy Coin. Fantasy Coin is a Virtual Red Light District in Mars, divided into 19 sections, with each representing the basic erotic need of every individual, so not to worry, you are covered.
By the use of Virtual Reality, Fantasy Coin seeks to create what we would in no other way believe was possible, a dream world for all our fantasies, a place we could all go to when erotic desires are at their peak. This particular world is filled with all types of erotic spots, from clubs to pubs, to tattoo centers, to 5 star hotels and strip clubs, all 19 districts are distinct in appearance and appeal to the desires of each individual.
With Fantasy Coin, Virtual realities would shape the way we interact in the adult industry, more advanced user experiences would be introduced, making it a new model of adult and erotic satisfaction.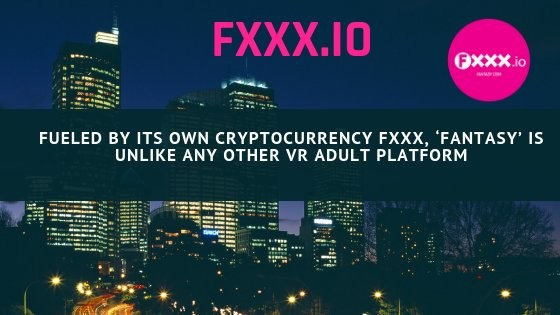 Fantasy Coin (FXXX) is used to make all kinds of payments on the Fantasy Coin Virtual reality, it is worthy to note that every member of this Virtual reality receives payment from the transactions pool of this virtual reality. So we can say it is a place where you get paid for enjoying yourself and fulfilling your fantasies.
Fantasy Coin is developed by GazeCoin team, who believes this is a whole new way to improve and innovate the adult industry. They have had several achievements with other projects too. Check out the team Here.
Required Links:
Fantasy Coin Website
Fantasy Coin Whitepaper
Fantasy Coin Telegram
bounty0x username: cryptoprotek