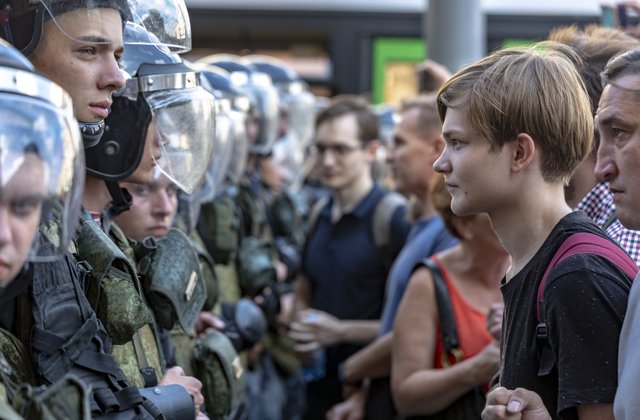 "Last week in Russia, state agents tore apart the offices of FBK, a privately funded anti-corruption foundation, freezing group assets and more than 100 bank accounts. Officials are using suspicion of money laundering as justification for targeting the lar..."

More news sources
Bitcoin is experiencing a serious correction. Presently, it preserves the potential for the decline to $9,900, from where the quotations may form a new wave of growth, realizing the reversal...

Bitcoin broke $11,000 against the continued rise of altcoins. Is the domination of BTC coming back to the 60% mark?

This article examines the recent price action of four Bitcoin (BTC), Bitcoin Cash (BCH), Cardano (ADA), and Chainlink (LINK), as well as the news that may have been responsible (at least in part) for these moves.

Sources reveal ClearBank will be the new payment provider for Coinbase UK, and the possible reason for removing ZCash (ZEC) for British buyers.

Other hot crypto news today

Follow me @cryptonized for the latest cryptocurrency news...