Why Tether Crashing Bitcoin Price Is A Good Thing
Similar to natural selection coins like Tether should be weeded out. Cryptocurrencies can't link or associate itself to a government fiat and still operate freely. It was expected that the government bodies they link associate them self too would come after them.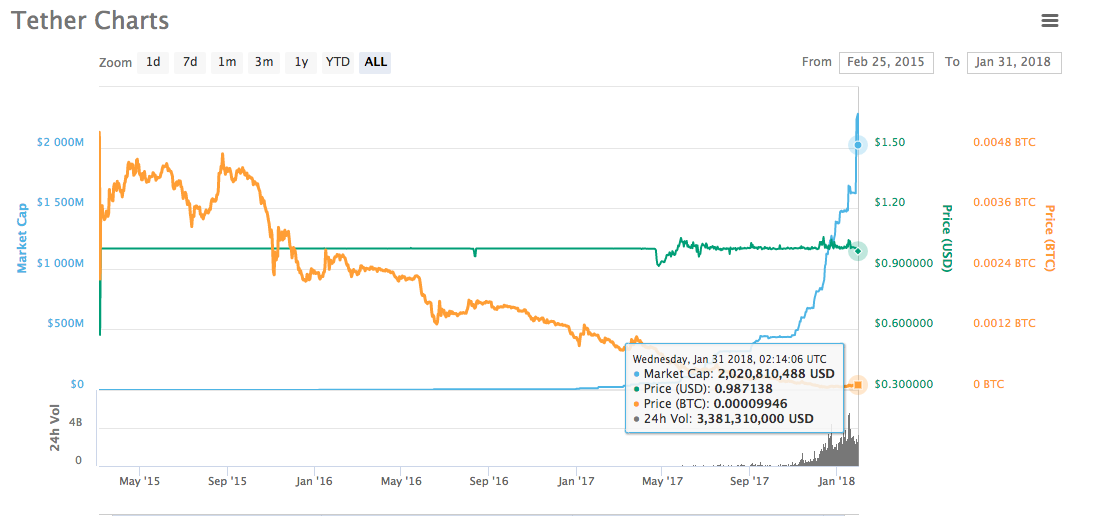 Although the price of Tether remains at a stable $1. If we look at the market cap has grown drastically in the past few months. Meanwhile the BTC value against Tether has been going down. This reasoning is because people seem to be putting their money from alts into tether. Once we see a reversal and people start selling their Tether out. The coins is basically going to operate at a negative.
Theres just so many things wrong with it being linked to a government fiat. Now that the government is cracking down on them I think this is a great thing if Tether gets weeded out because it will cause more stability in the long for other coins.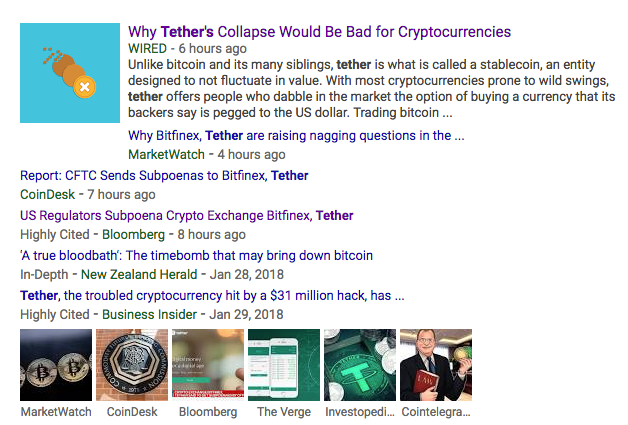 This seems like a step in the right direction. We may see a short term down trend, which many may define as a "crash" but in the long its a healthy correction that is much needed. We have already been in decline since the yearly sell off of crypto in January. I think now is a perfect time to go down while we are already in a decline because once it reverses the price will shoot back up like the Tether even never happened.
What do you buds think? Is my speculation on point or incorrect?
Disclaimer: I am not a financial advisor. This post should not be used as financial advice.