👉 What's new in crypto? Check out the TOP NEWS from 09/01/2019! 📰 [CDF #43]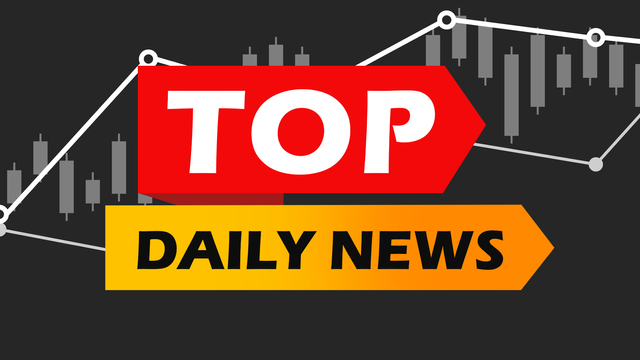 It's time for a short review of one of today's most important news from the crypto-world! 🔝
👉 The richest Indians bet on Bitcoin
According to a new Huru India survey conducted by FinancialExpress, high income people in India more often invest in Bitcoins than other crypto currencies. Digital currencies were the fourth most preferred asset in total, although almost half of the respondents did not know what crypto-currency is.
Among the respondents, about 10% said that they intend to invest in crypto currency within the next three years. Thanks to this, the digital currency has become the fourth most favourite asset class. The most popular are real estate, followed by shares and fixed income assets.
Among the respondents who knew the crypto currency, almost 30% said that they prefer to invest in Bitcoin. Another 9% prefer Ethereum as an investment, while 7% indicate a preference for XRP.
Sources I use: cointelegraph.com, coinmarketcap.com, coindesk.com, twitter.com, facebook.com, cryptonews.com, cryptoradar.org, bittrex.com
Do you have other news worth sharing?
📌 Leave a link or a comment below! 📌
Help others to stay updated! 💪
That's all for today!
Drop by tomorrow for more news from the World of Crypto! 📰
If you don't want to miss it simply click follow & stay tuned! 😉