👉 What's new in crypto? Check out the TOP NEWS from 08/29/2019! 📰 [CDF #40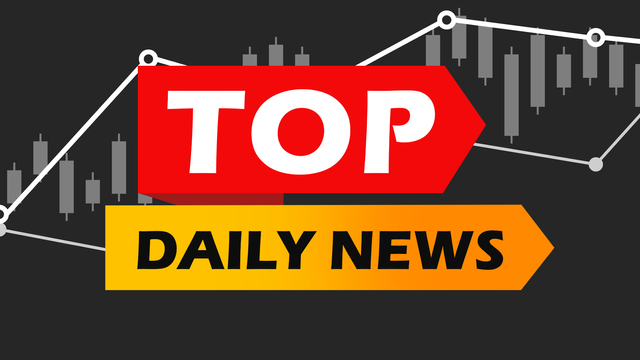 It's time for a short review of one of today's most important news from the crypto-world! 🔝
👉 Thai SEC warns about foreign fraud cases
The Thai securities regulator warned the public against fraudsters pretending to be legitimate digital currency dealers operating abroad.
The Thai Securities and Exchange Commission (SEC) has discovered a new crypto fraud that encourages investors to cooperate with foreign companies, according to the local English-language news service Bangkok Post.
The regulator found out about several rogue companies involved in the case, including an alleged fraud under the name FX Trading Corporation, which is not authorised to trade in digital currencies. The Thai SEC stated that the amount of losses caused by the fraud is still unknown.
Sources I use: cointelegraph.com, coinmarketcap.com, coindesk.com, twitter.com, facebook.com, cryptonews.com, cryptoradar.org, bittrex.com
Do you have other news worth sharing?
📌 Leave a link or a comment below! 📌
Help others to stay updated! 💪
That's all for today!
Drop by tomorrow for more news from the World of Crypto! 📰
If you don't want to miss it simply click follow & stay tuned! 😉