👉 What's new in crypto? Check out the TOP NEWS from 08/27/2019! 📰 [CDF #38]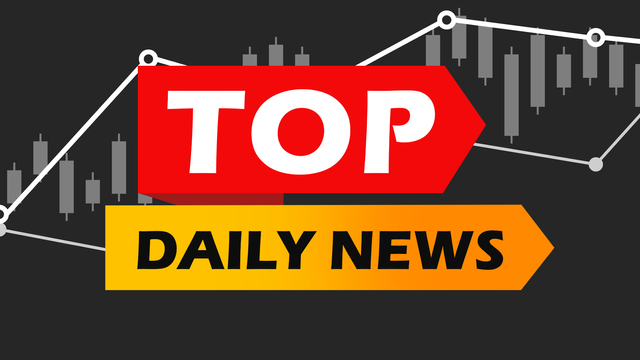 It's time for a short review of one of today's most important news from the crypto-world! 🔝
👉 Binance launches a new product
The leading currency crypto exchange Binance will introduce its first crypto-currency borrowing product on 28 August 2019.
According to the official announcement, Binance Coin, Ethereum Classic and Tether holders will be able to borrow their assets and earn interest through a new Binance service called Binance Lending.
The services will be available for subscription from August 28th to August 29th, Binance noted in the announcement. The loan products will have an initial period of 14 days. The BNB will have the highest annual interest rate of 15%, while the USDT and ETC rates are 10% and 7% respectively.
Sources I use: cointelegraph.com, coinmarketcap.com, coindesk.com, twitter.com, facebook.com, cryptonews.com, cryptoradar.org, bittrex.com
Do you have other news worth sharing?
📌 Leave a link or a comment below! 📌
Help others to stay updated! 💪
That's all for today!
Drop by tomorrow for more news from the World of Crypto! 📰
If you don't want to miss it simply click follow & stay tuned! 😉