👉 What's new in crypto? Check out the TOP NEWS from 08/23/2019! 📰 [CDF #34]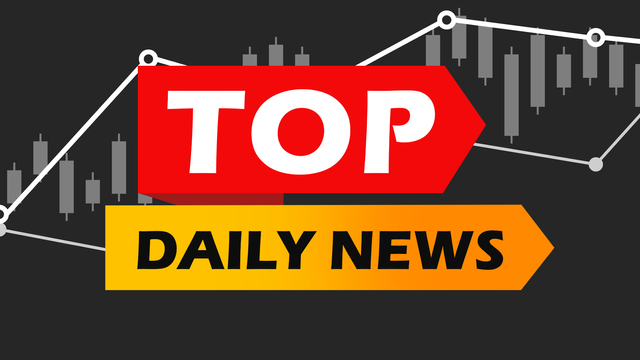 It's time for a short review of one of today's most important news from the crypto-world! 🔝
👉 Rwanda is considering releasing a national crypto currency
The Central Bank of Rwanda, the National Bank of Rwanda, is studying how to offer the official digital currency in the future.
It is said that the Central Bank is interested in offering the digital currency as a means of increasing the efficiency of transactions and promoting economic growth. But Masozera Uwase, Director General for Financial Stability of Peace, warned that the work had to be done before it could be implemented.
Uwase also said that the National Bank of Rwanda will also examine the attempts of other central banks to create a national digital currency - including efforts in Canada, Singapore and the Netherlands.
Sources I use: cointelegraph.com, coinmarketcap.com, coindesk.com, twitter.com, facebook.com, cryptonews.com, cryptoradar.org, bittrex.com
Do you have other news worth sharing?
📌 Leave a link or a comment below! 📌
Help others to stay updated! 💪
That's all for today!
Drop by tomorrow for more news from the World of Crypto! 📰
If you don't want to miss it simply click follow & stay tuned! 😉