👉 What's new in crypto? Check out the TOP NEWS from 08/21/2019! 📰 [CDF #32]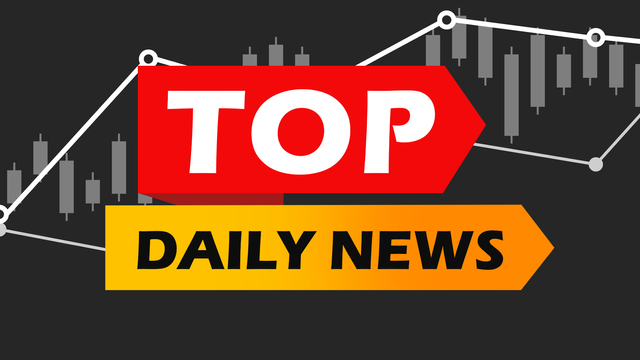 It's time for a short review of one of today's most important news from the crypto-world! 🔝
👉 Japanese e-commerce giant officially launches crypto exchange site
Japanese crypto currency exchange Rakuten Wallet started trading a year after Everybody's Bitcoin was captured.
Rakuten Wallet, a subsidiary of Japanese e-commerce giant Rakuten, said that spot trading with three crypto currencies - Bitcoin, Ethereum and Bitcoin Cash - has already entered into force. In the future, programmers plan to release an application for iOS and Android, which will be mandatory for deposits and withdrawals.
Rakuten bought Everybody's Bitcoin in August 2018 for $2.4 million. The management originally announced its upcoming premiere in April this year, but progress seemed to be at a standstill. The stock exchange is joining the rapidly growing ecosystem in the Japanese market, and many competitors are fighting for a piece of domestic crypto trade market.
Sources I use: cointelegraph.com, coinmarketcap.com, coindesk.com, twitter.com, facebook.com, cryptonews.com, cryptoradar.org, bittrex.com
Do you have other news worth sharing?
📌 Leave a link or a comment below! 📌
Help others to stay updated! 💪
That's all for today!
Drop by tomorrow for more news from the World of Crypto! 📰
If you don't want to miss it simply click follow & stay tuned! 😉